Departing From
Crewe,
Whitchurch,
Shrewsbury,
Church Stretton,
Ludlow,
Leominster,
Hereford,
Abergavenny,
Cwmbran
The celebrated 'Statesman' land cruise train travels south for a memorable mid-summer journey through the Severn Tunnel and historic Bath Spa and beside the River Avon to Salisbury and Southampton, then through the beautiful New Forest to our first optional stop at Bournemouth where around four hours will be available to enjoy the elegant seaside resort with its seven miles of golden sands, a vast variety of shops and beautiful award-winning gardens where you can perhaps enjoy a traditional afternoon tea whilst listening to a brass band.
Alternatively: remain on board our train to Poole where we offer a break of around three hours – with its bustling Quay and stunning natural harbour there are beautiful views across to the Isle of Purbeck. Perhaps take a boat trip to Brownsea Island, rich in wildlife and history this is the home of Scouting, or take a Jurassic coastal cruise. There are a multitude of eateries along the harbour with outdoor seating where the local seafood is a speciality.
Our final destination for a break of around two hours is the ancient seaside town of Weymouth – set in Thomas Hardy's beloved countryside that featured as the background to his Wessex novels and was a favourite haunt of King George III with its historical buildings and Georgian seafront, a modern town centre complemented by quaint side streets, all of which is connected by over three miles of level promenade. The picturesque leisure harbour boasts fishing boats, yachts and catamarans.
Click here to view our Pullman Dining Menu.
TRAVEL TIMINGS*
| | | |
| --- | --- | --- |
| STATION | DEPARTS | RETURNS |
| Crewe | 06.40 | 22.50 |
| Whitchurch | 07.10 | 22.20 |
| Shrewsbury | 07.20 | 22.10 |
| Church Stretton | 07.40 | 21.50 |
| Ludlow | 08.00 | 21.30 |
| Leominster | 08.10 | 21.20 |
| Hereford | 08.35 | 21.00 |
| Abergavenny | 09.05 | 20.30 |
| Cwmbran | 09.25 | 20.10 |
PLEASE NOTE *
All timings shown above are approximate and may be subject to change.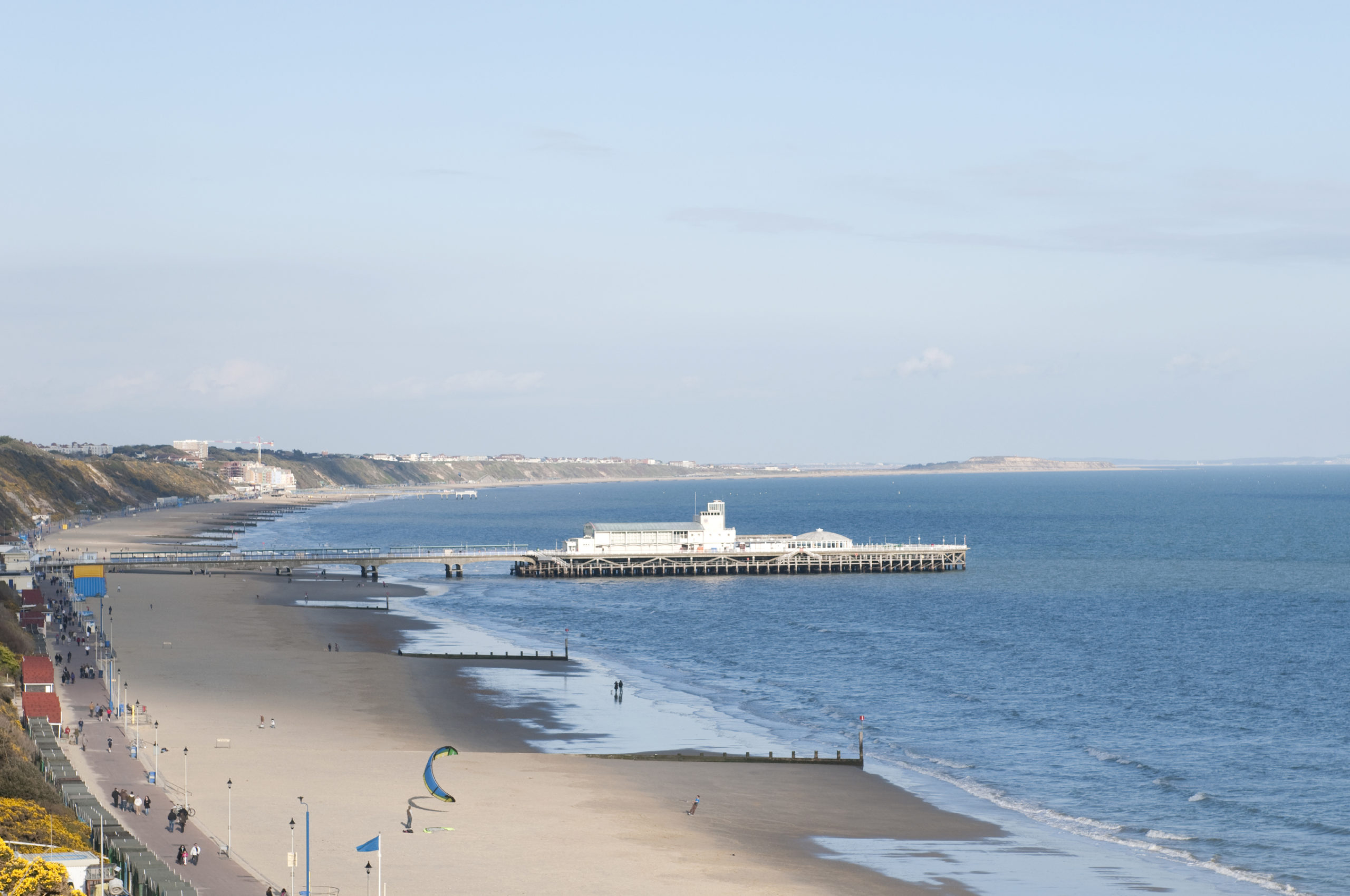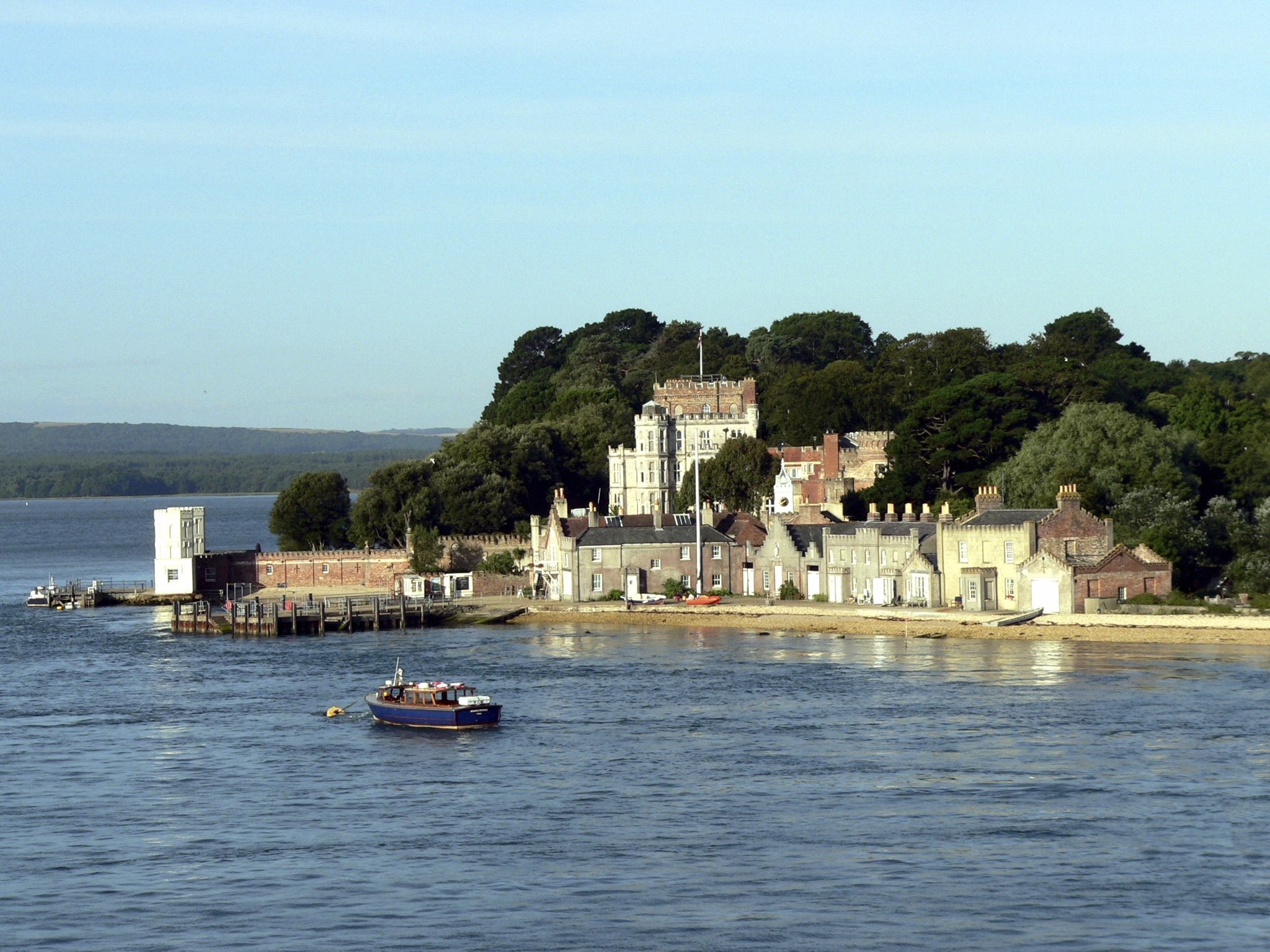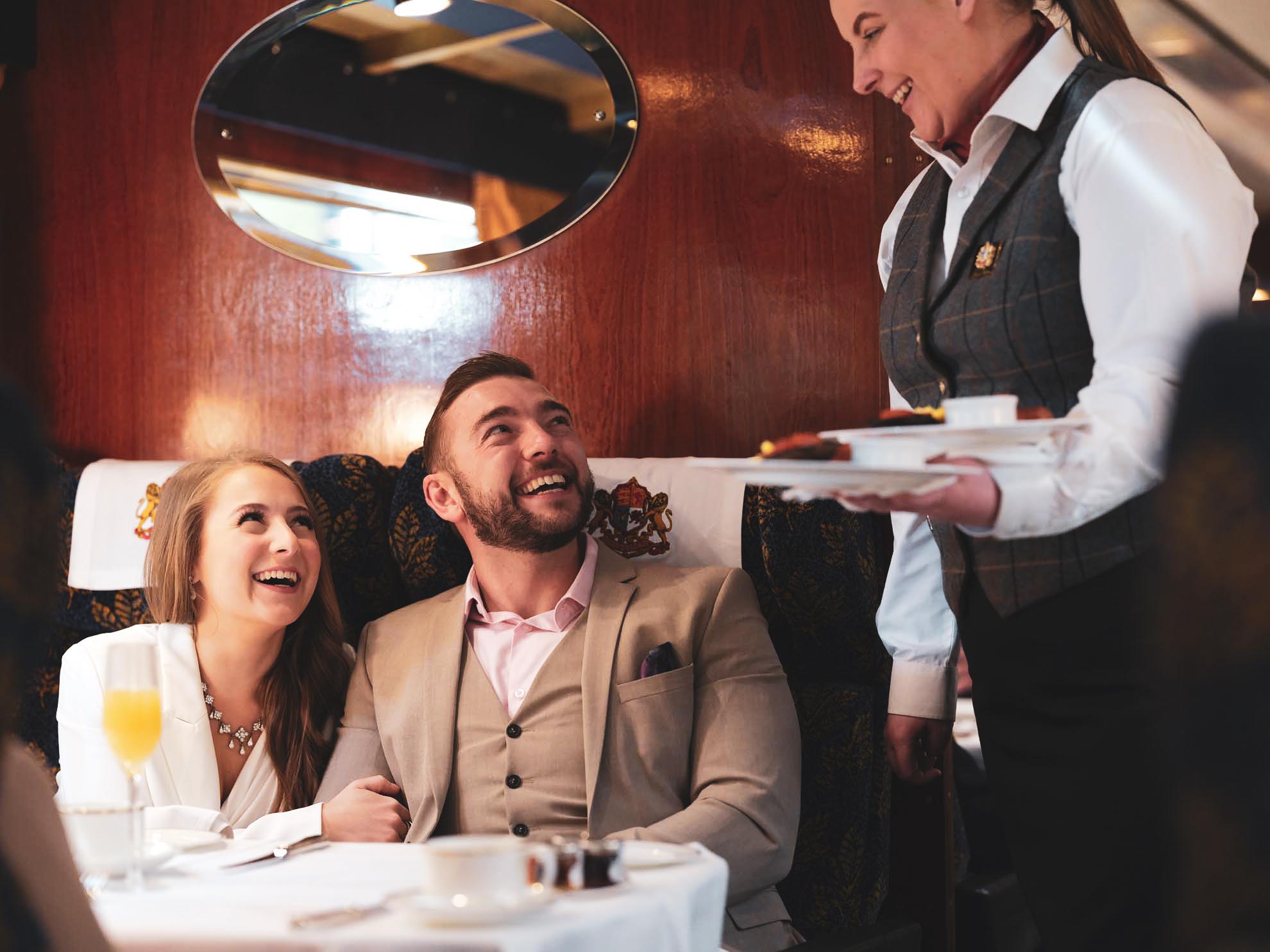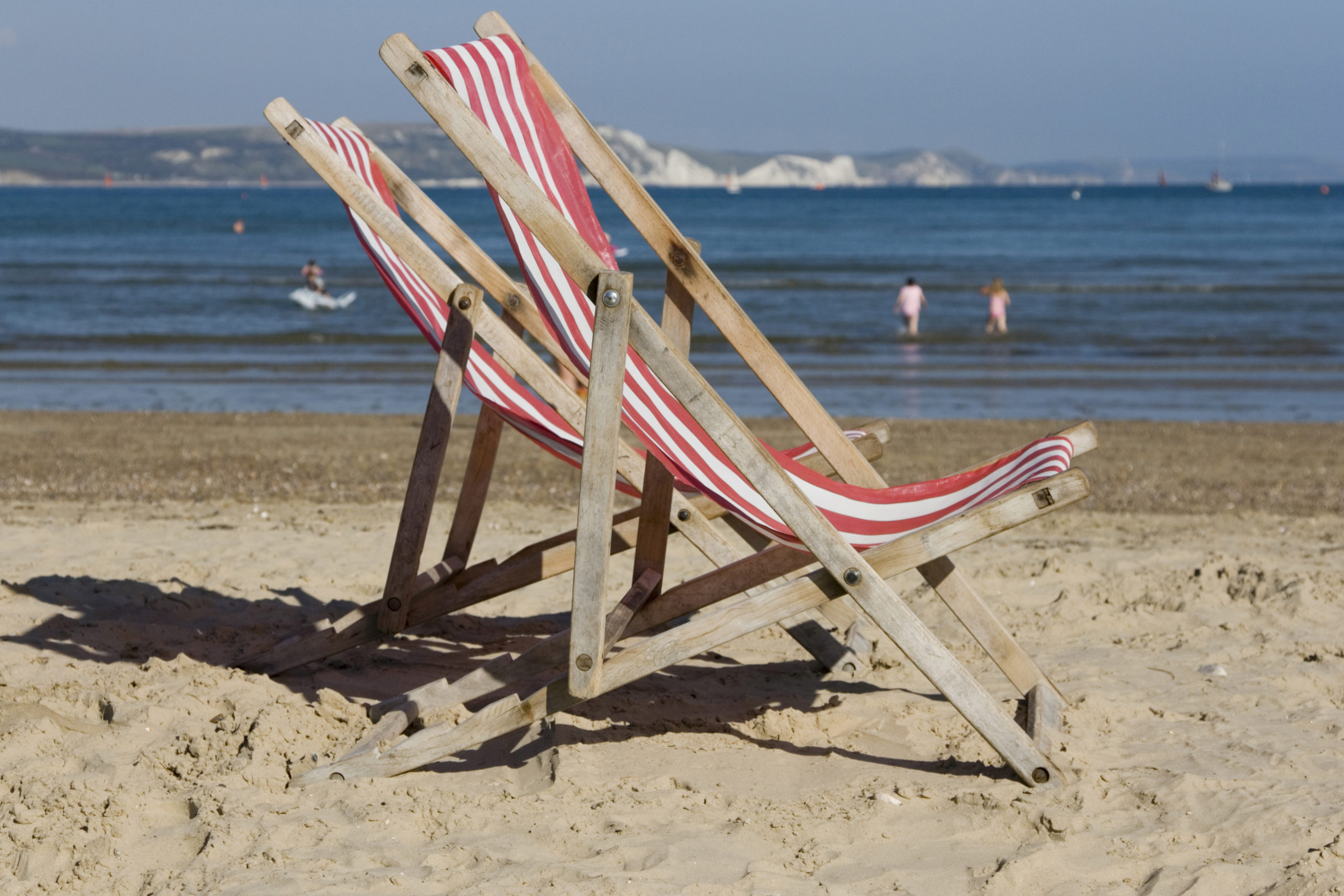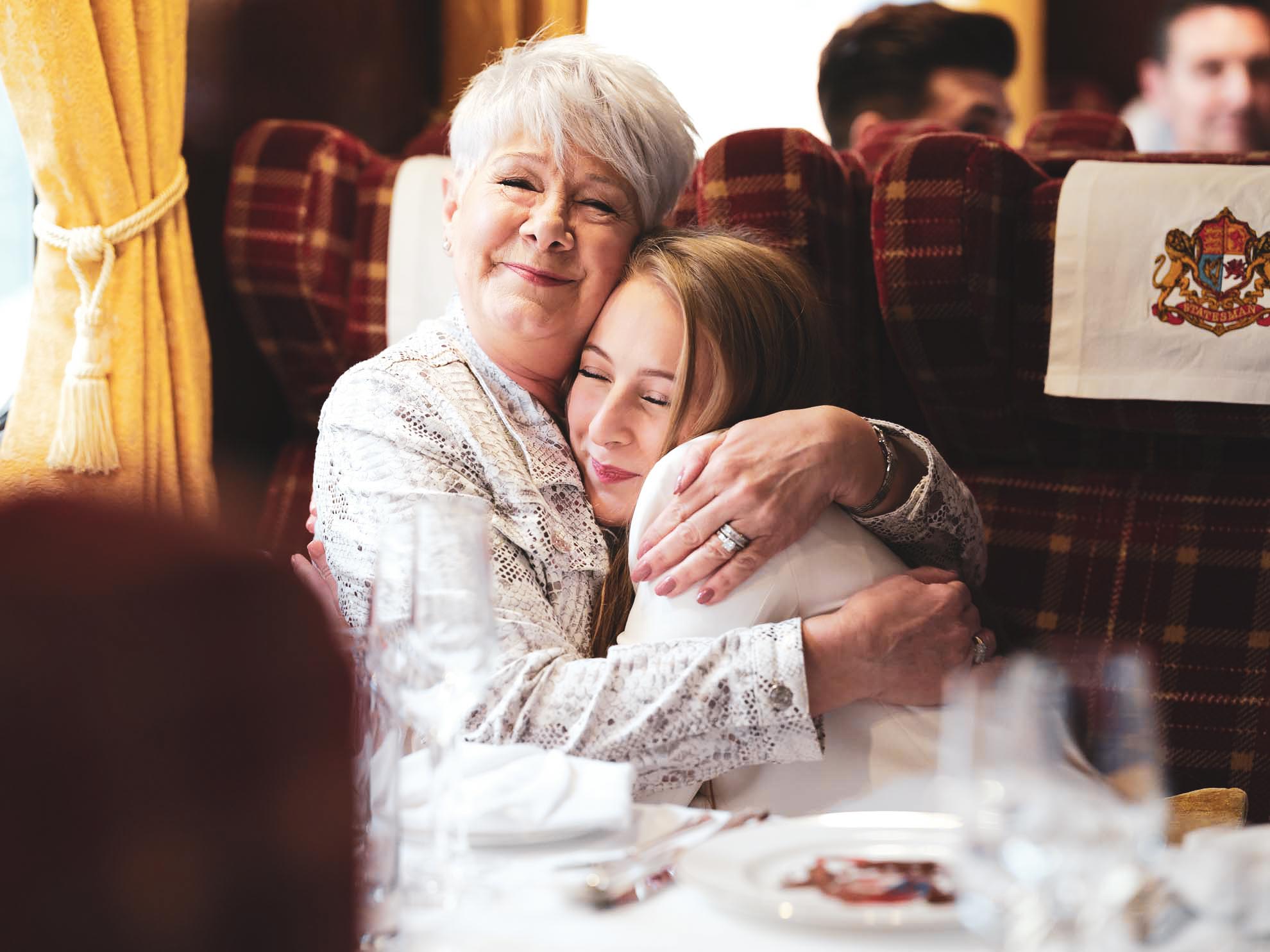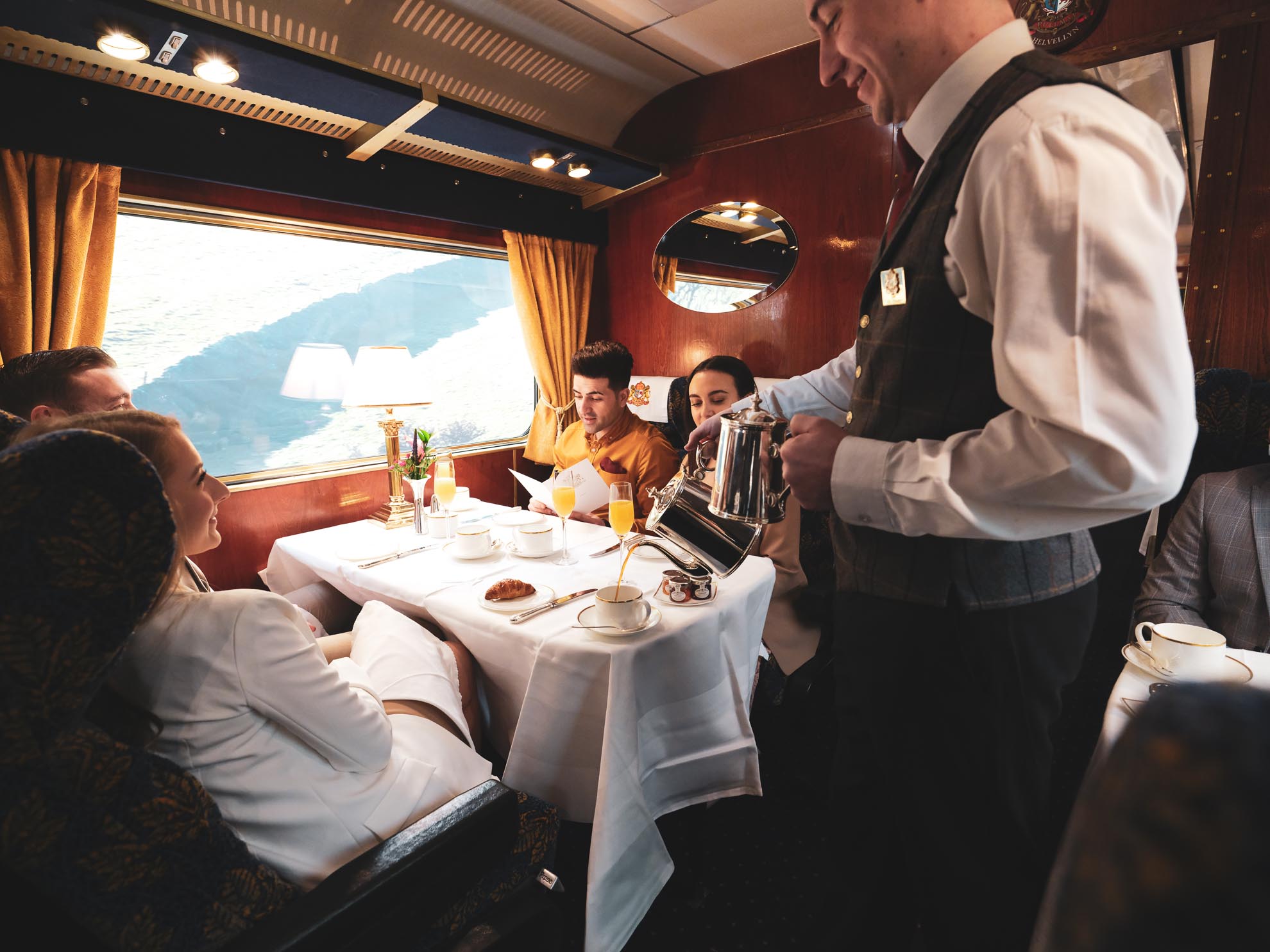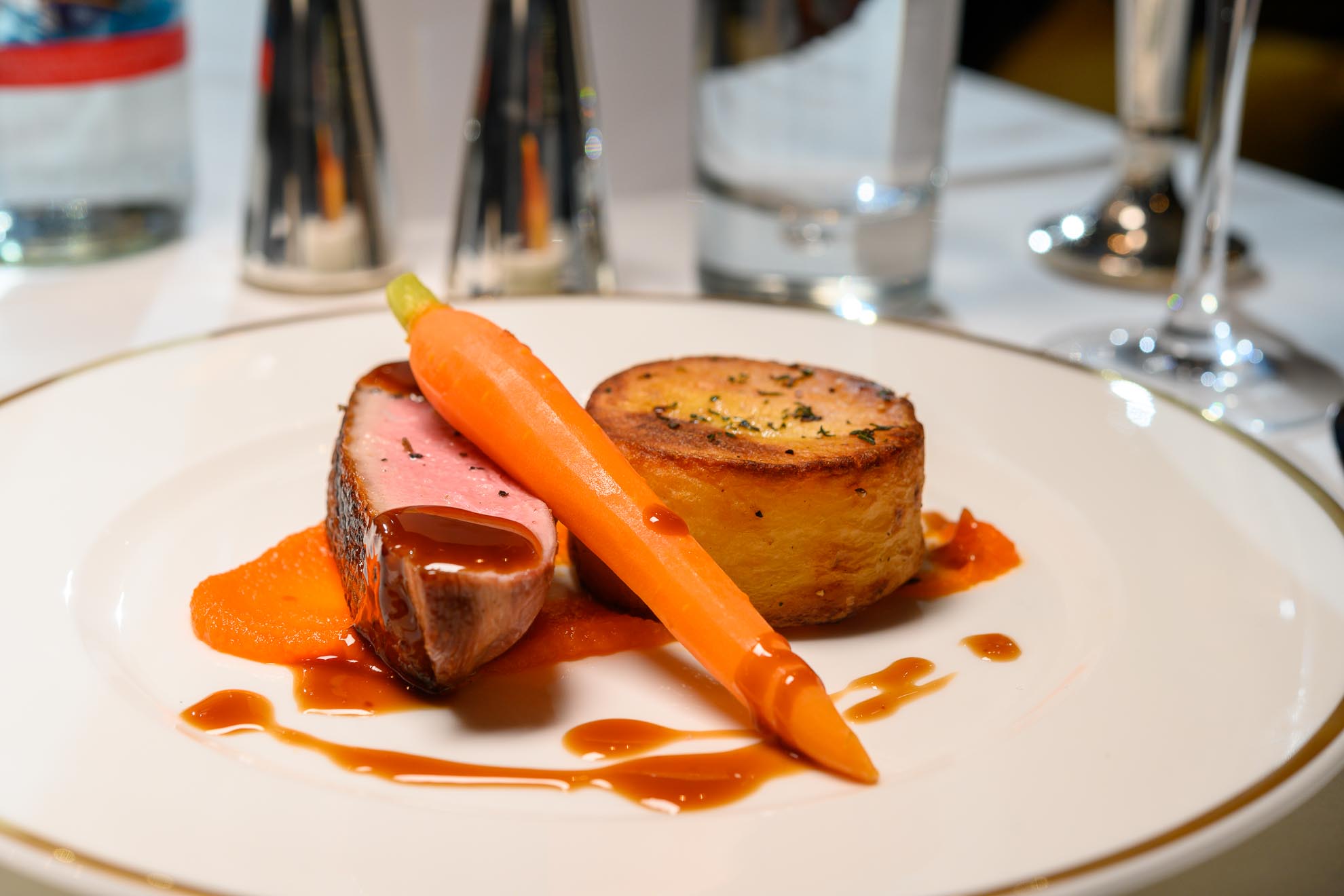 Classes of Travel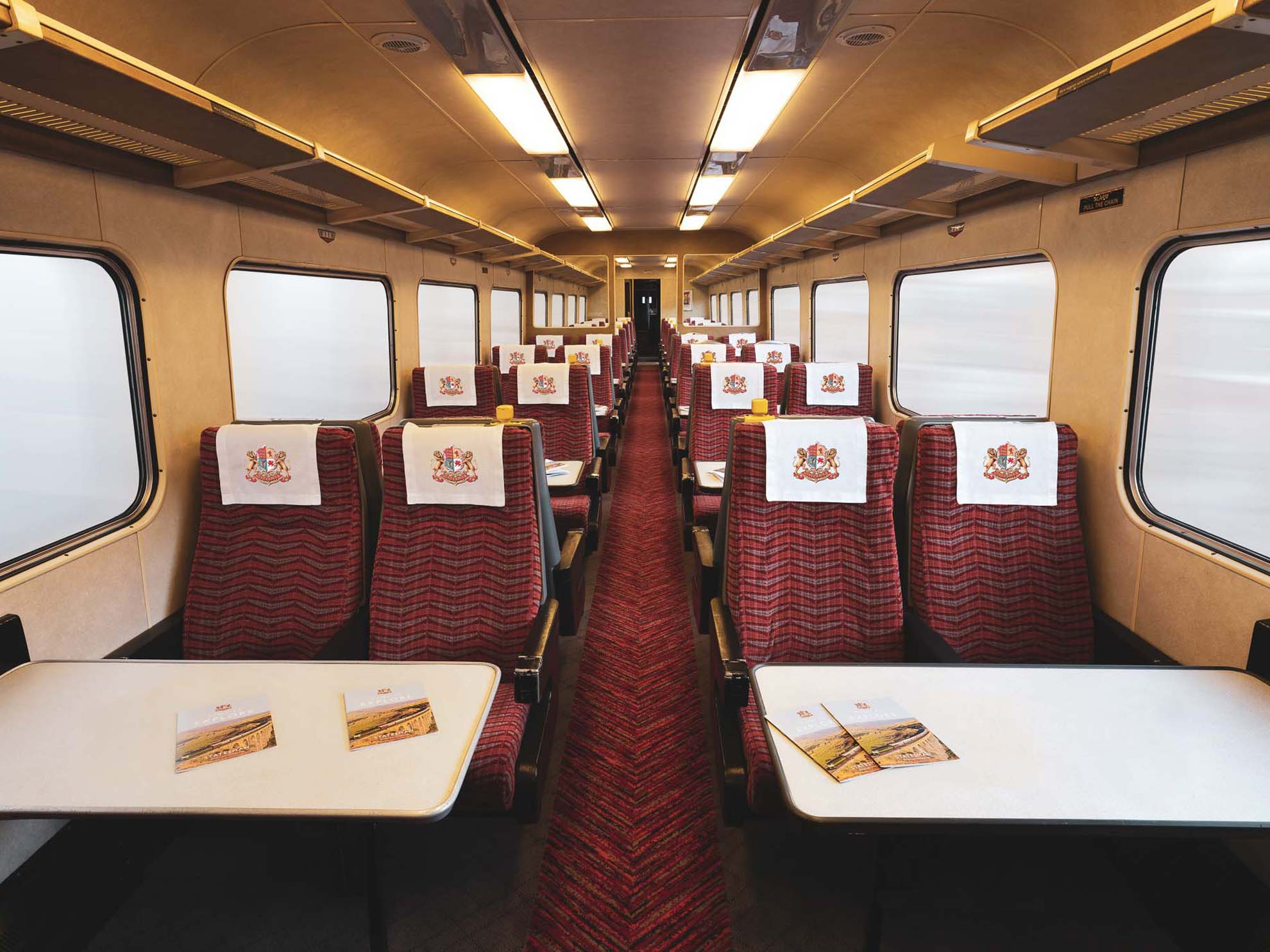 Standard Class -
£85
Reserved seating is arranged around a table of 4 with bookings for 2 seated side by side and single bookings normally allocated an aisle seat – a buffet bar is available throughout most of the journey for the purchase of hot & cold beverages, snacks and alcoholic drinks.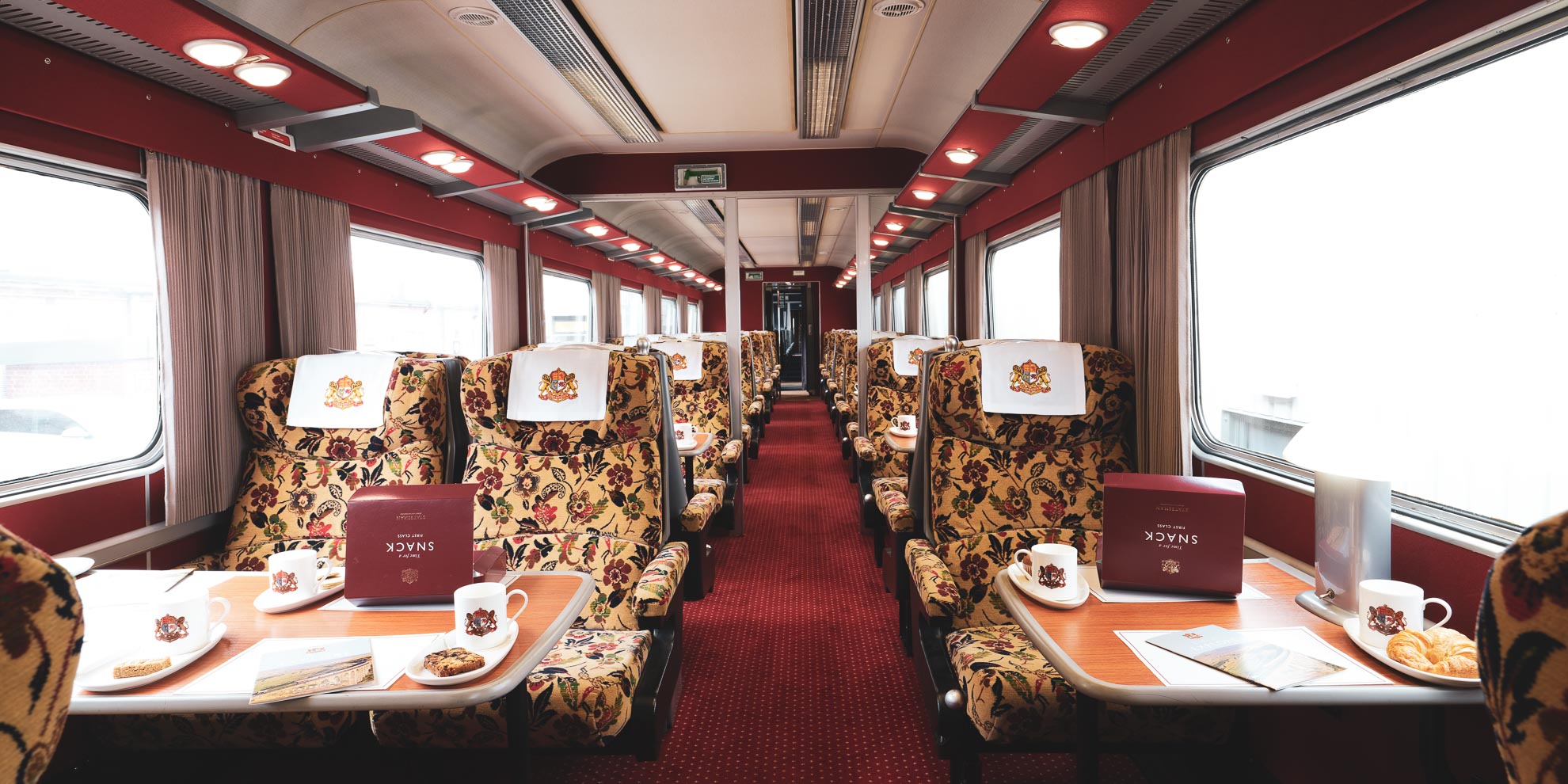 First Class -
£142
Reserved seating is arranged at tables of 4 or 2 with additional legroom, wide seats and panoramic windows. Complimentary tea/coffee, biscuits and light refreshments are included, and a buffet bar is available for the purchase of hot & cold beverages, snacks, and alcoholic drinks.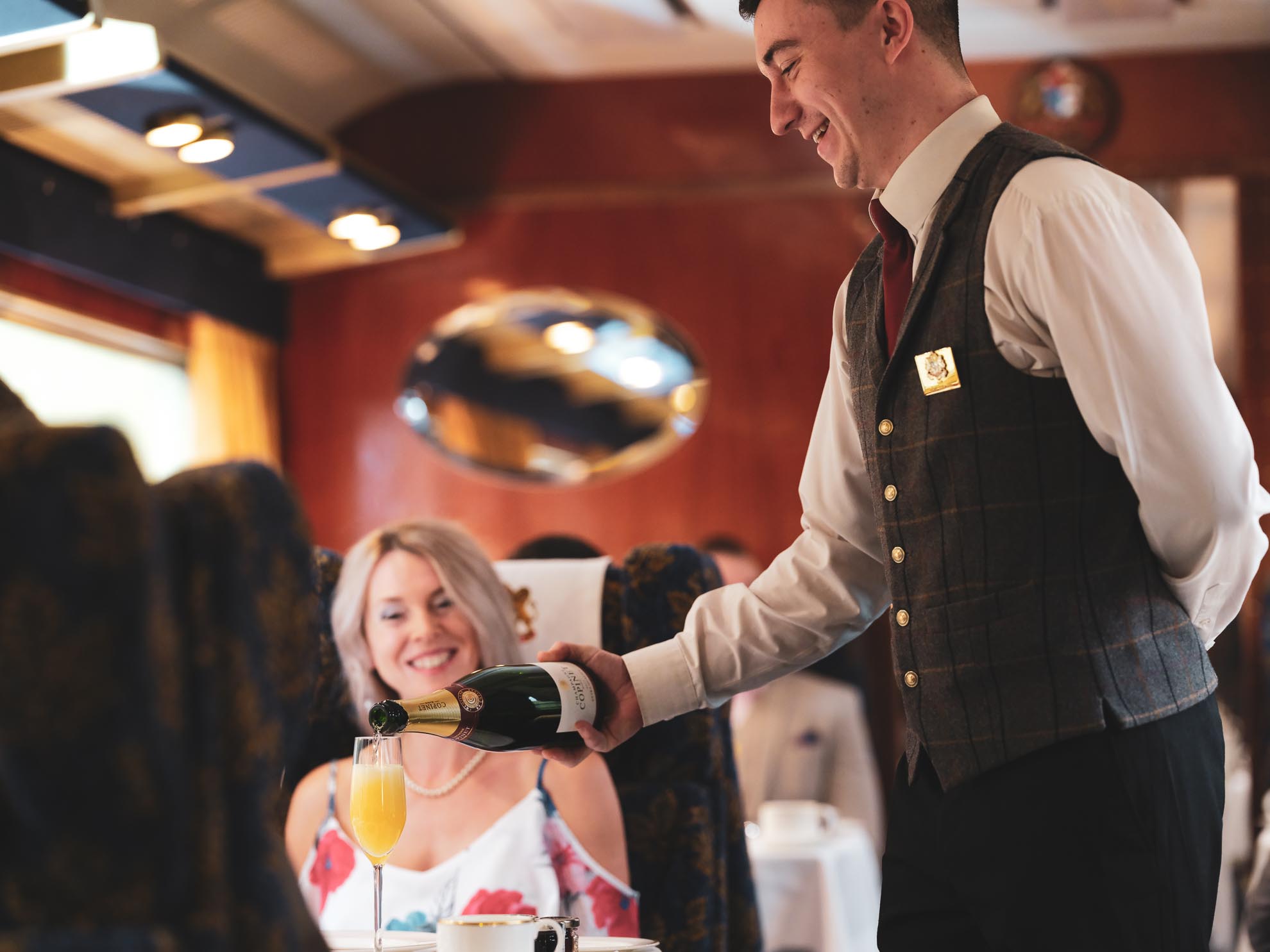 Pullman Dining -
£295
This is the ultimate travel experience – seating is in our refurbished Pullman style umber & cream wood panelled carriages offering additional legroom, wide seats and panoramic windows with seating at tables of 4 or 2 laid with crisp linen and fully dressed with fine crockery and glassware. The day starts as you settle into your seat with a glass of chilled bucks' fizz, followed by a full English breakfast and late morning tea/coffee service with pastries prior to the arrival at our destination. Following an afternoon sightseeing break you will be welcomed aboard by your attentive liveried steward and offered a refreshing glass of chilled champagne and selection of canapes as you relax in anticipation of the gastronomic journey ahead. A sumptuous four course seasonal dinner, created by our Executive Chef, will be served including the Great British cheese board, biscuits, and chutneys – all accompanied by our Sommelier's choice of a half bottle of wine per person. The memorable journey will be concluded with a service of coffee and homemade petits fours as you arrive back at your home station relaxed and refreshed.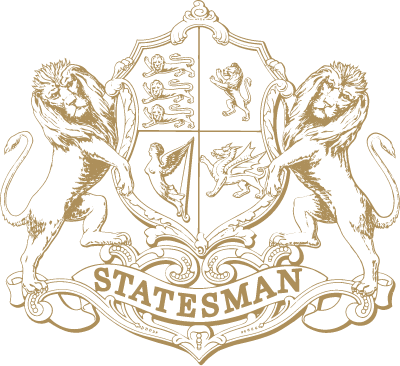 English Riviera Statesman
I felt I wanted to write and tell you what a wonderful day my wife plus two friends had on your train trip to Torquay yesterday (18th July).  We travelled "Pullman Class" with all meals. The train looked so good, especially the inside of the coach – it was immaculate.   The toilets were particularly impressive and inviting.  The meals served were probably the best we have ever had on a train (we regularly go on Great Rail Journey holidays, the Railway Touring Company outings and Great Central Railways excursions).However the greatest praise is due to the staff, they made us feel so welcome and special.  Every one of them was willing to chat and continually smiled (beneath their masks).  Nothing was too much trouble for them, even at the end of a very long day the service was still outstanding. You should feel very proud of your company. I am quick to criticise when things go wrong but am very happy to compliment when I think something is above expectation, and the trip to Torquay was definitely that. The icing on cake was the wonderful sunshine in Torquay during our visit – organised by you, I am sure!
Chris Blake – St Neots
July 18, 2020
English Riviera Statesman
Pullman Class travel started the moment the train stopped at Kidderminster for us to board with a red carpet greeting from the staff. We were guided to our seats and from then on we wanted for nothing. The comprehensive menu was only surpassed by the unbelievable quality of service from the staff, no request was too much for them. We travelled in luxury and were fed beyond belief all the way to Torquay arriving half an hour early. After approximately five hours of sampling the delights of the resort we were met at the station for the return journey with a punctuality rivalling Japanese Railways, oh and the red carpet both off and back on in Torquay.
The return journey was luxury and food for every mile. Dinner started in the West Country and finish in the West Midlands, a magnificent banquet with wonderful service throughout. A journey that you wished would never end, but it had to and yes with a red carpet.
An experience that will never be forgotten and also won't be the last for us with Statesman.
What a truly wonderful day – Dave (Halesowen)
July 27, 2019
Lord of the Isles Statesman
It is the best way to see thecountry. The Pullman carriages are superb, the staff are amazing, nothing is too much trouble and the food is super. We were lucky with the weather so were able to enjoy the whole experience, we had a marvellous time.
A Wonderful Experience – A Houghton
October 21, 2019
Lord of the Isles Statesman
I do like travelling by train anyway, whether it be in the UK, in Europe or in North America, but this Pullman Class 3-day trip to northern Scotland was simply delightful. My wife and I shared a table for 4 with two others, people who were strangers to us as we were to them, and it was certainly a huge piece of luck that we all got on very well indeed together. But even if we had not had such good conversation, that would not have affected the quality of the rest of the experience provided. The total presentation was lovely, starting from the welcome on board, with a beautifully laid table and Buck's Fizz (I was not the only one to say that simple champagne would be fine -- which was immediately provided). Service was immaculate and friendly throughout the 3-day trip. Food was really excellent, and the 7-course lunch on the return trip on Sunday was wonderful. That might sound like a lot, but when spread out gently over 3 hours, it was just a delicious series. The Inverness hotel was one I would be happy to return to, and our 2 nights' stay there was flawless. The intermediate day trip to Eilean Donan castle was the fulfilment of a long-standing wish, and I'm looking forward to a reprise to the Lake District and a 4* hotel.
Such a Charming Experience – Stephen H
October 21, 2019
Read All Testimonials