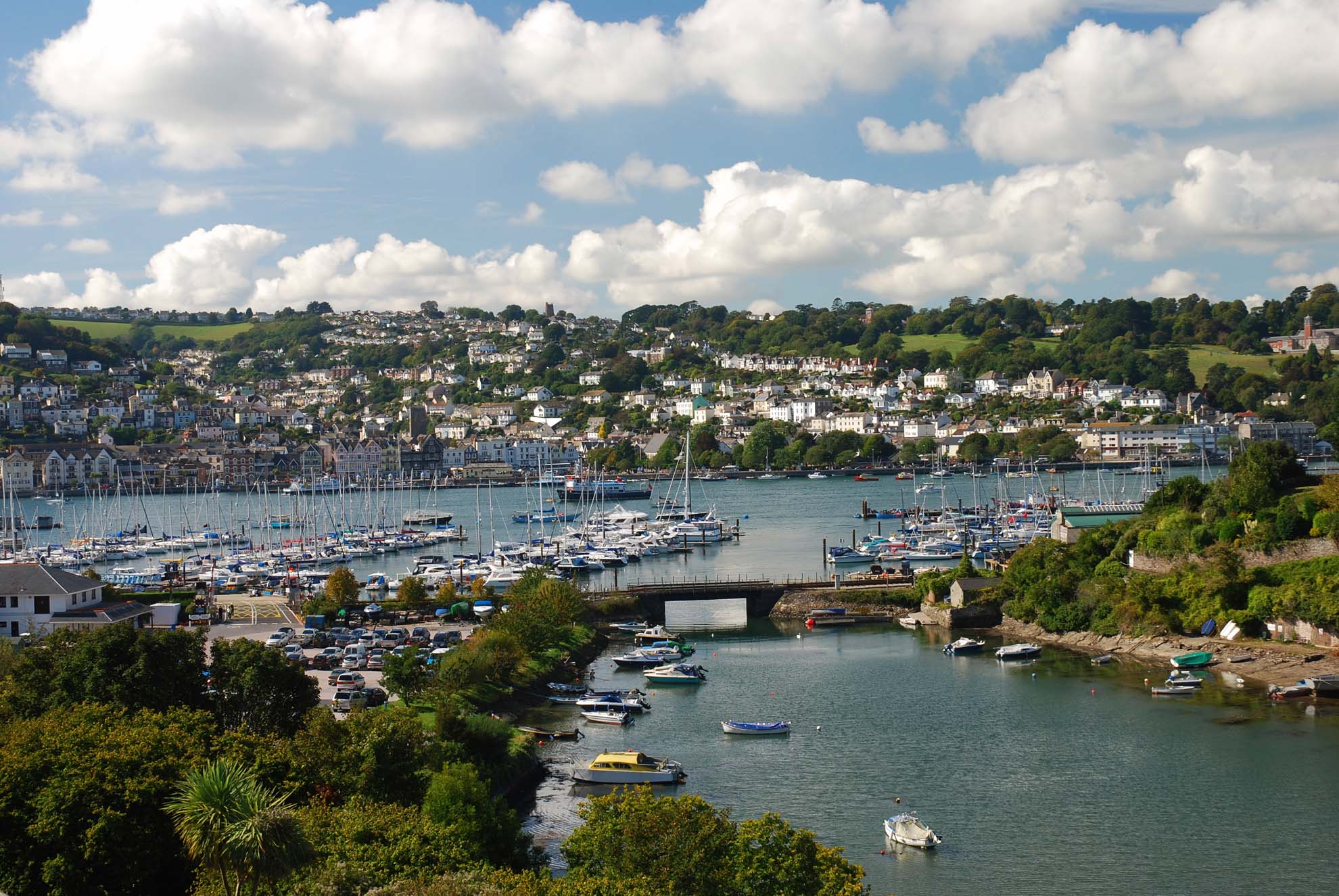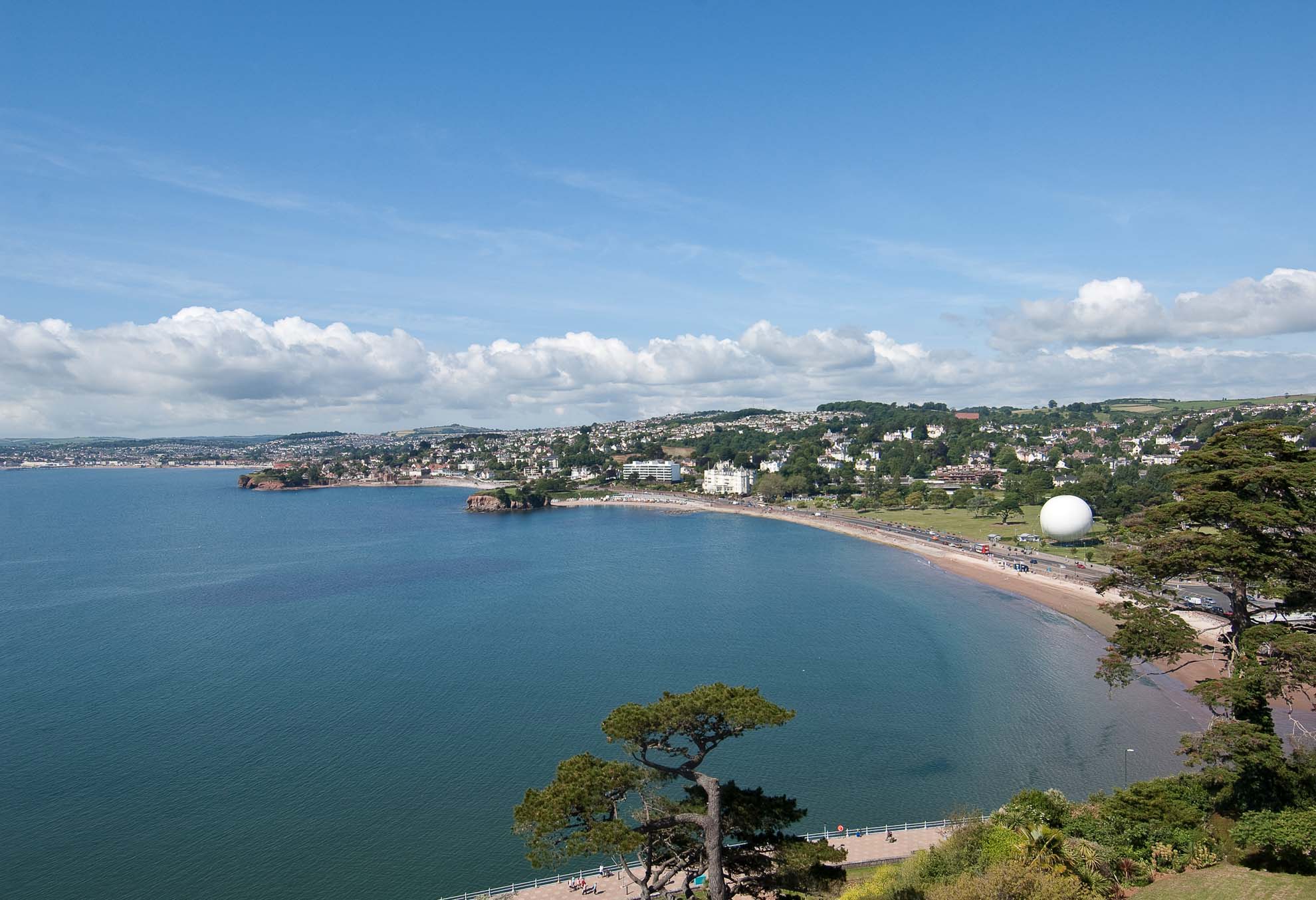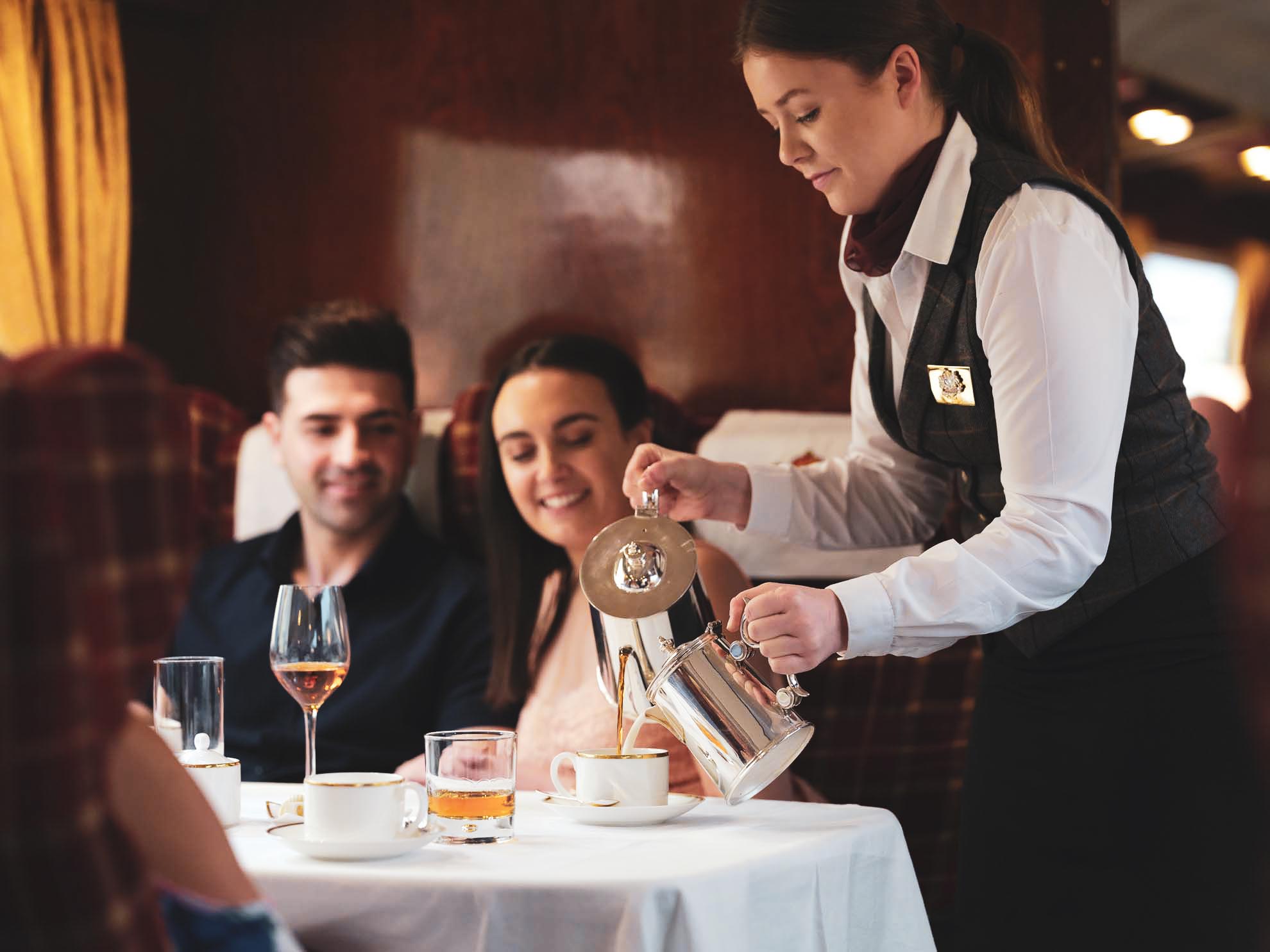 ENGLISH RIVIERA STATESMAN
Sat 18 July 2020
Departing From:
Peterborough, Huntingdon, St Neots, Hitchin, Stevenage, Welwyn Garden City, Potters Bar
Join us for a wonderful day out with a journey along the Vale of the White Horse, passing through pretty Somerset and around the beautiful Devon coast.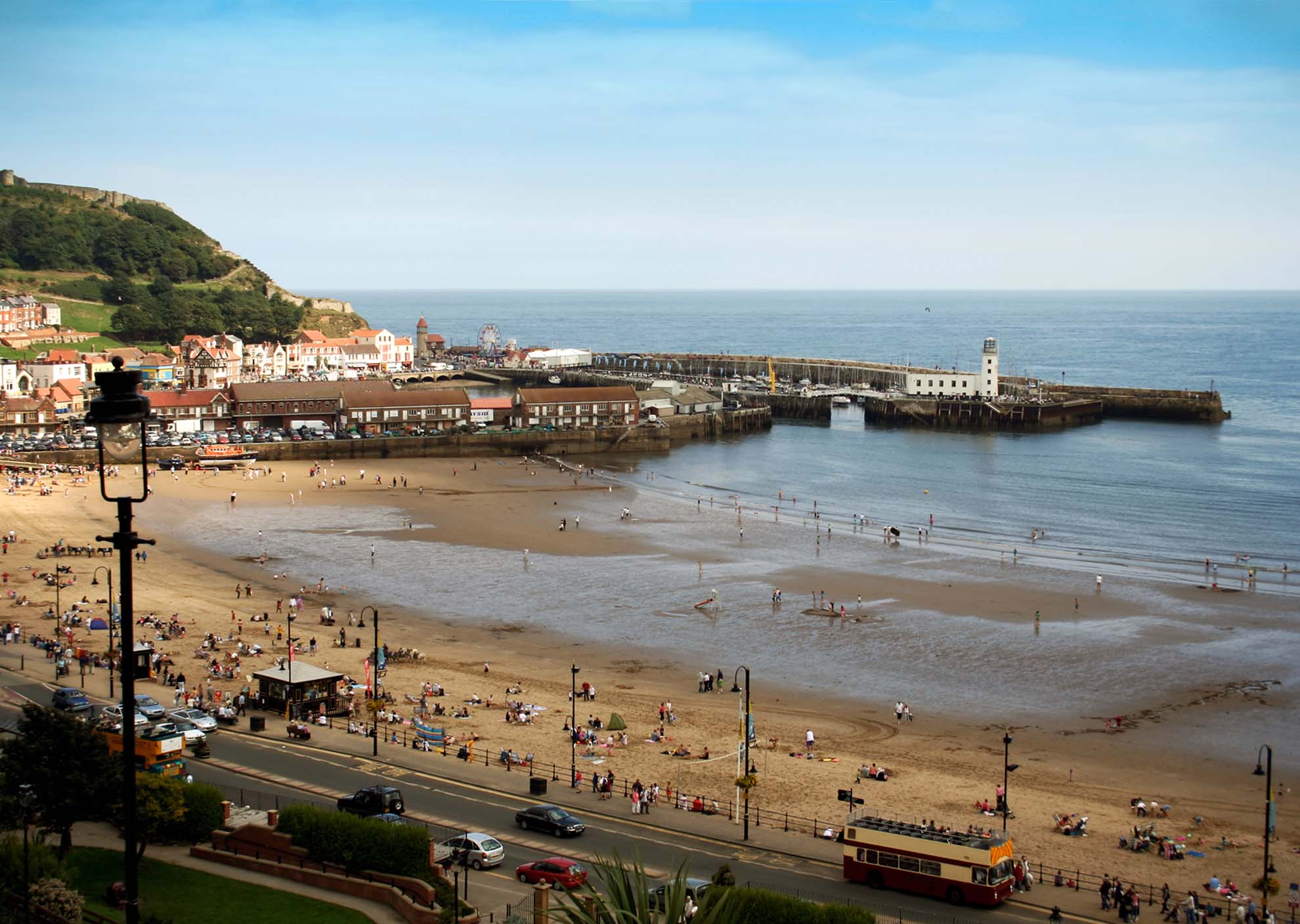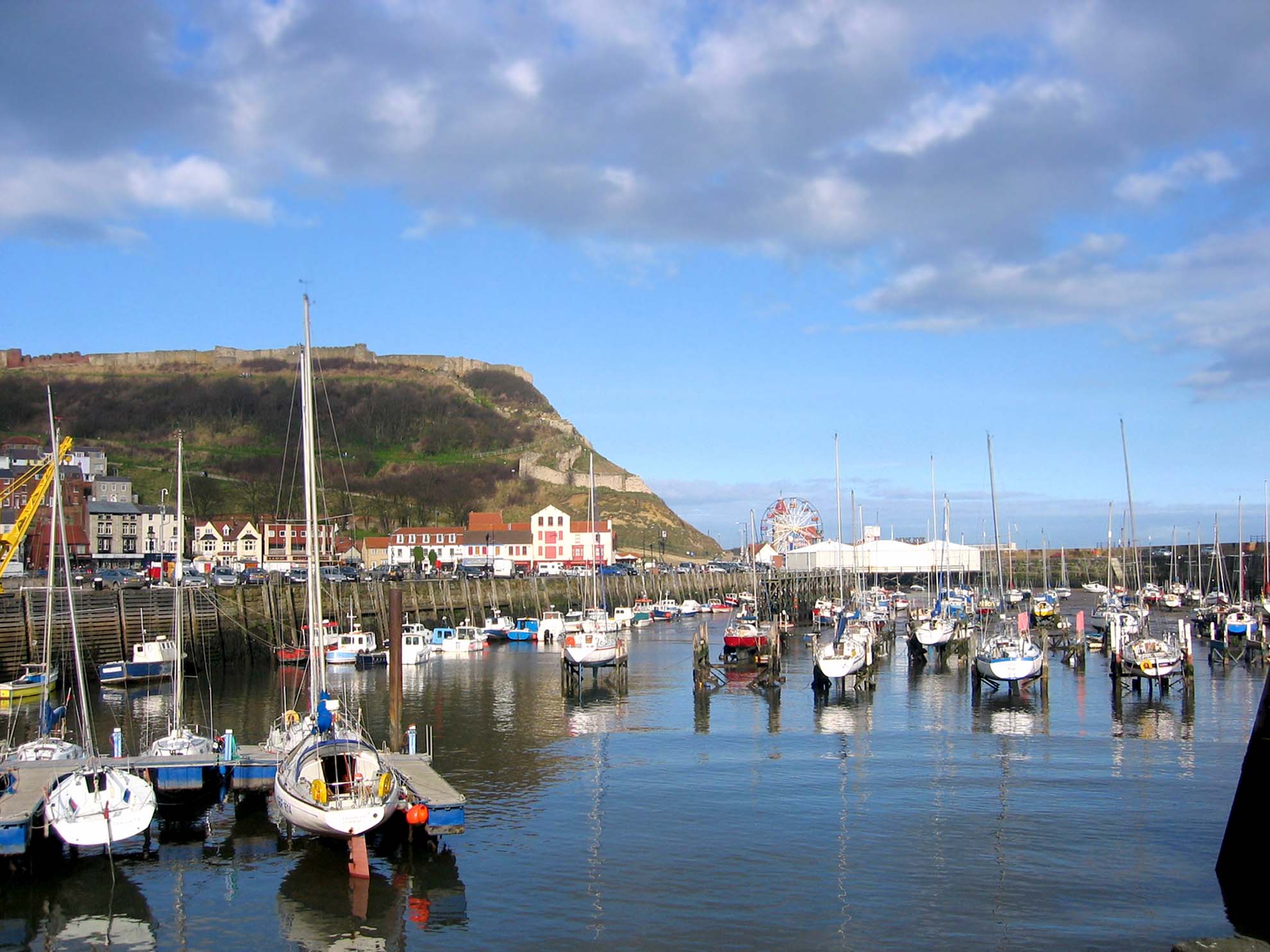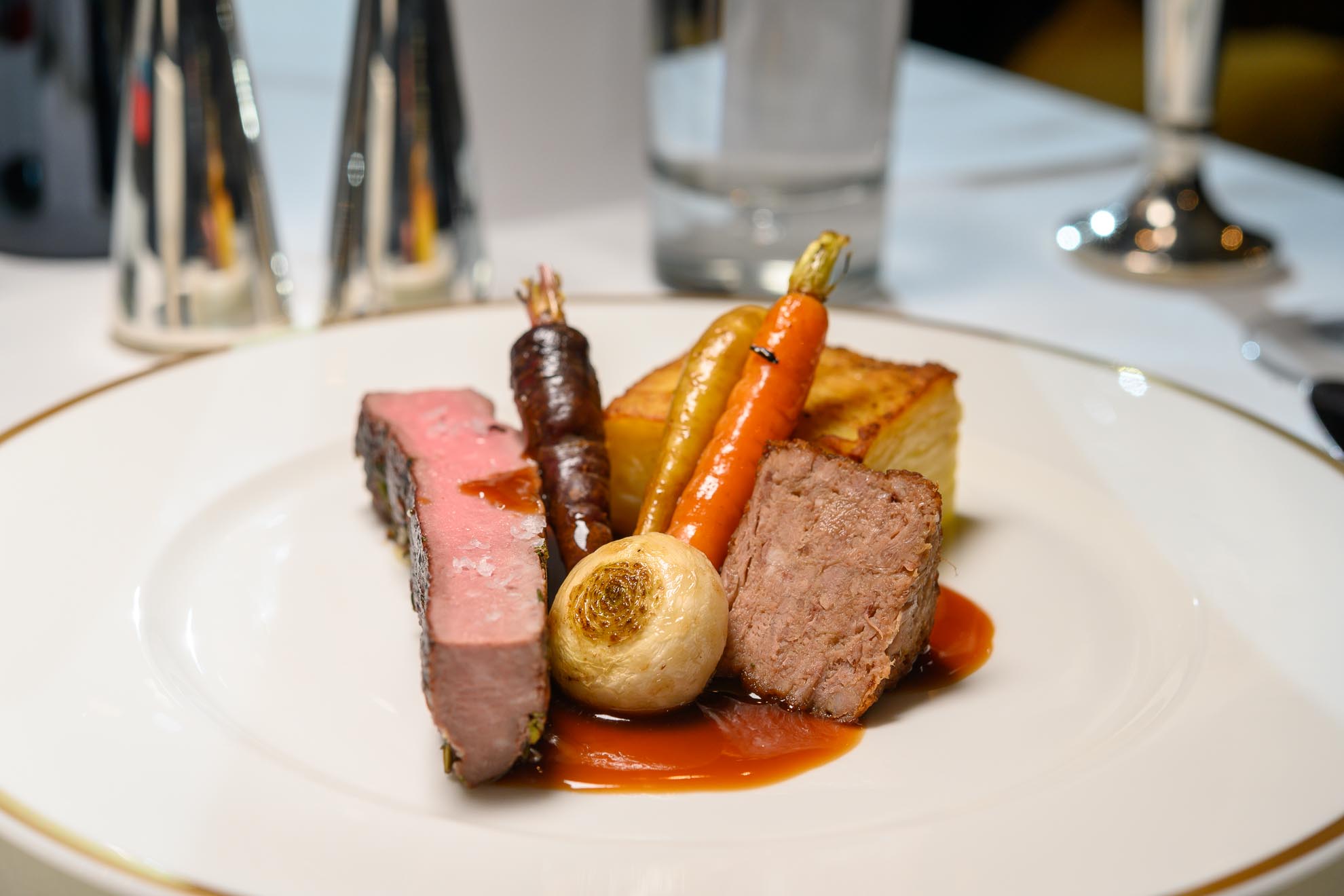 YORKSHIRE COAST STATESMAN
Fri 31 July 2020
Departing From:
Westbury, Chippenham, Swindon, Oxford, Banbury, Leamington Spa, Warwick Parkway, Solihull, Tamworth
This incredibly special tour offers a delightful journey through the heart of England and into Yorkshire to visit the quintessential seaside resort of Scarborough.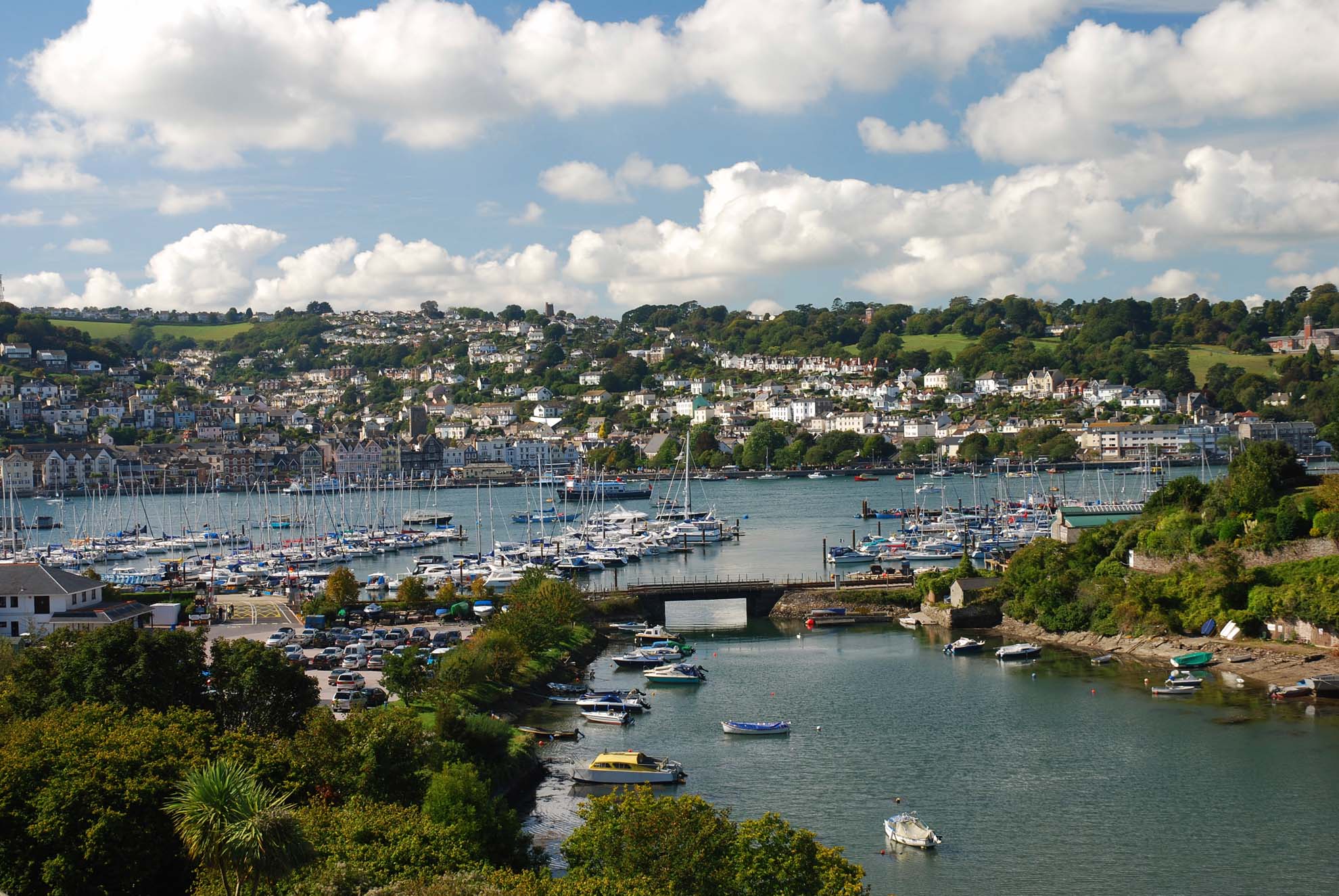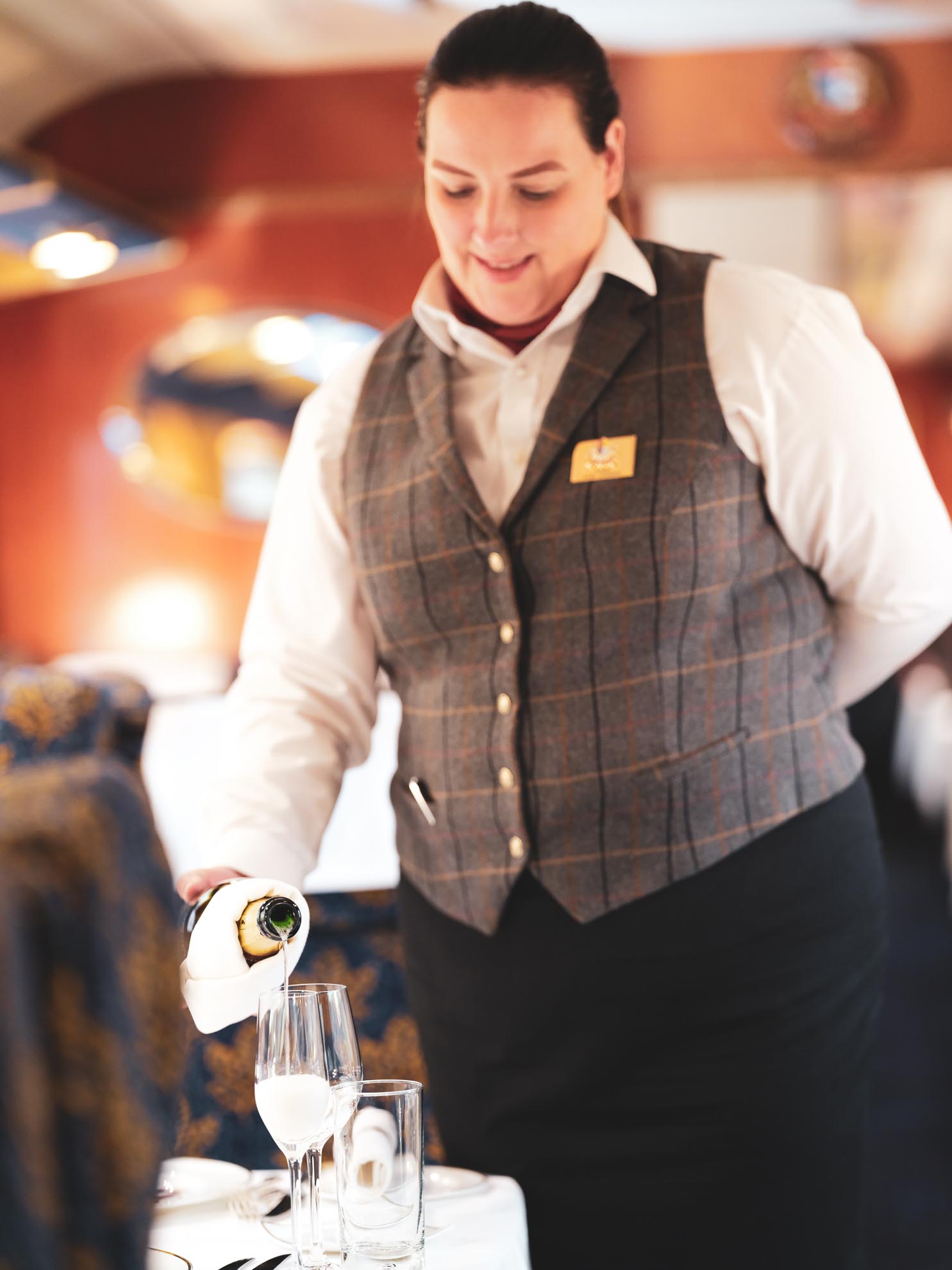 DARTMOUTH STATESMAN
Fri 28 August 2020
Departing From:
Rugby, Coventry, Hampton in Arden, Birmingham International, Birmingham New Street, Barnt Green, Bromsgrove, Droitwich Spa, Worcester Shrub Hill, Cheltenham Spa
We recreate one of the great holiday trains of the golden age of railway travel with a journey through pretty Somerset and around the beautiful Devon coast.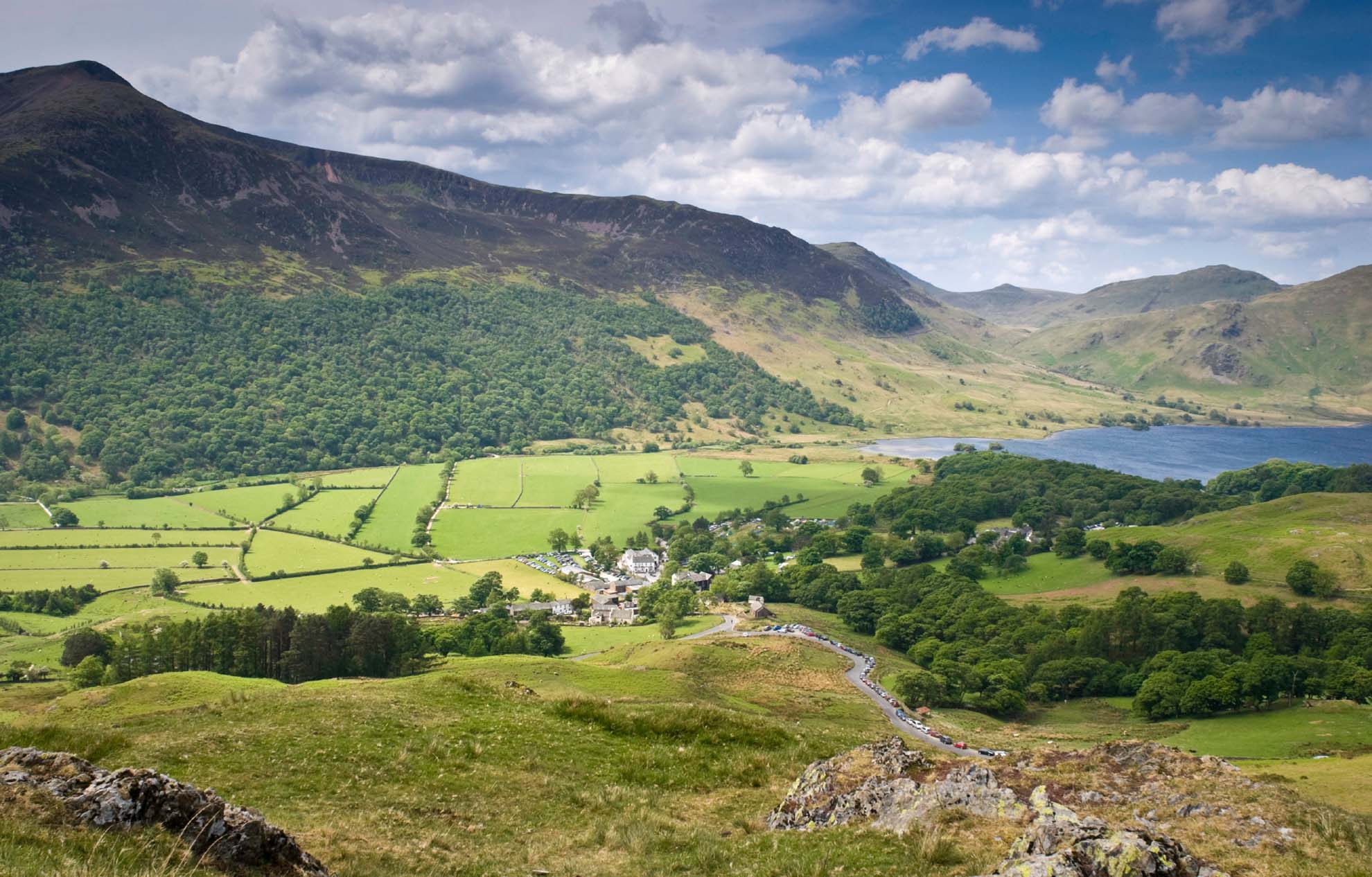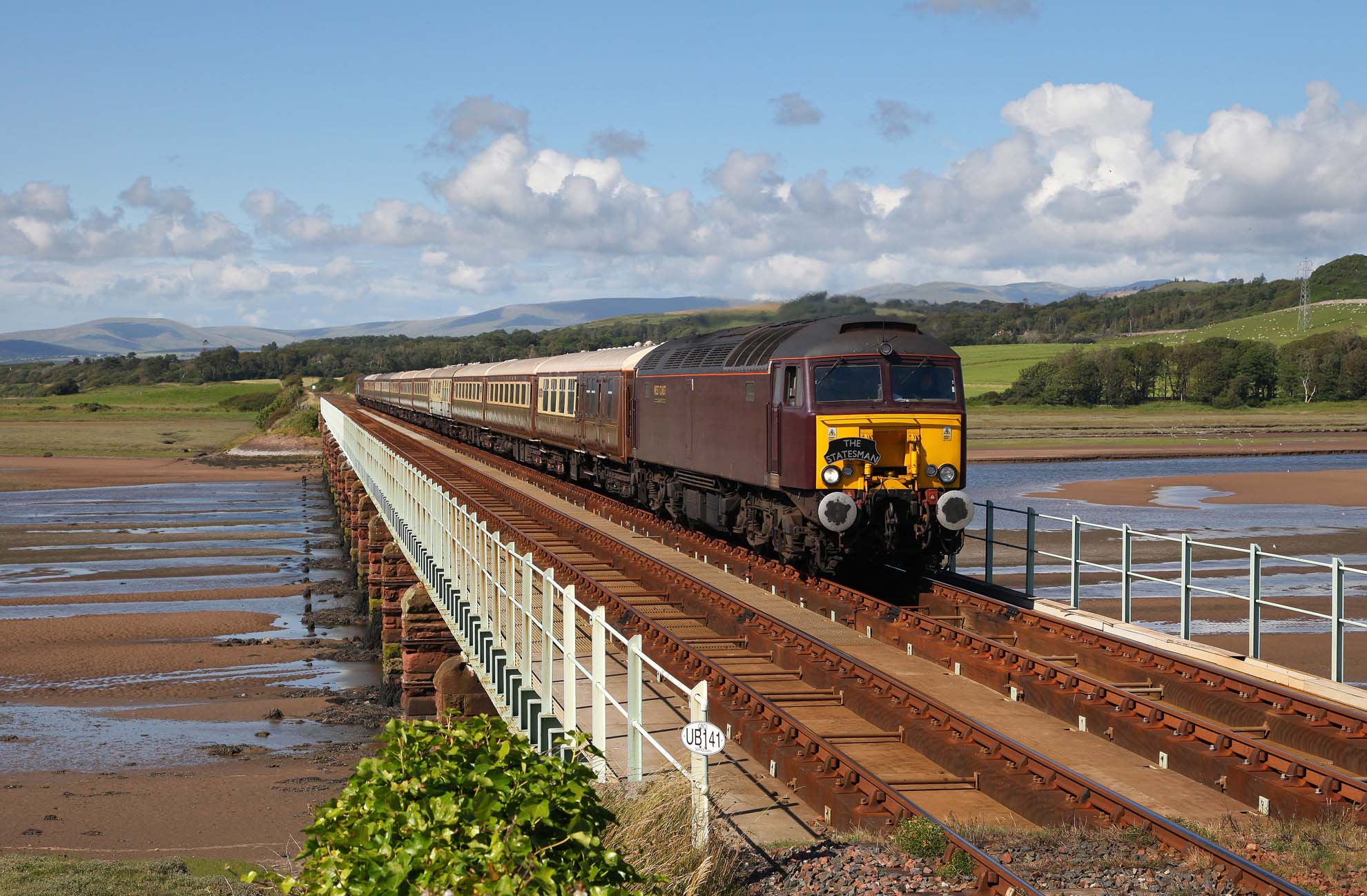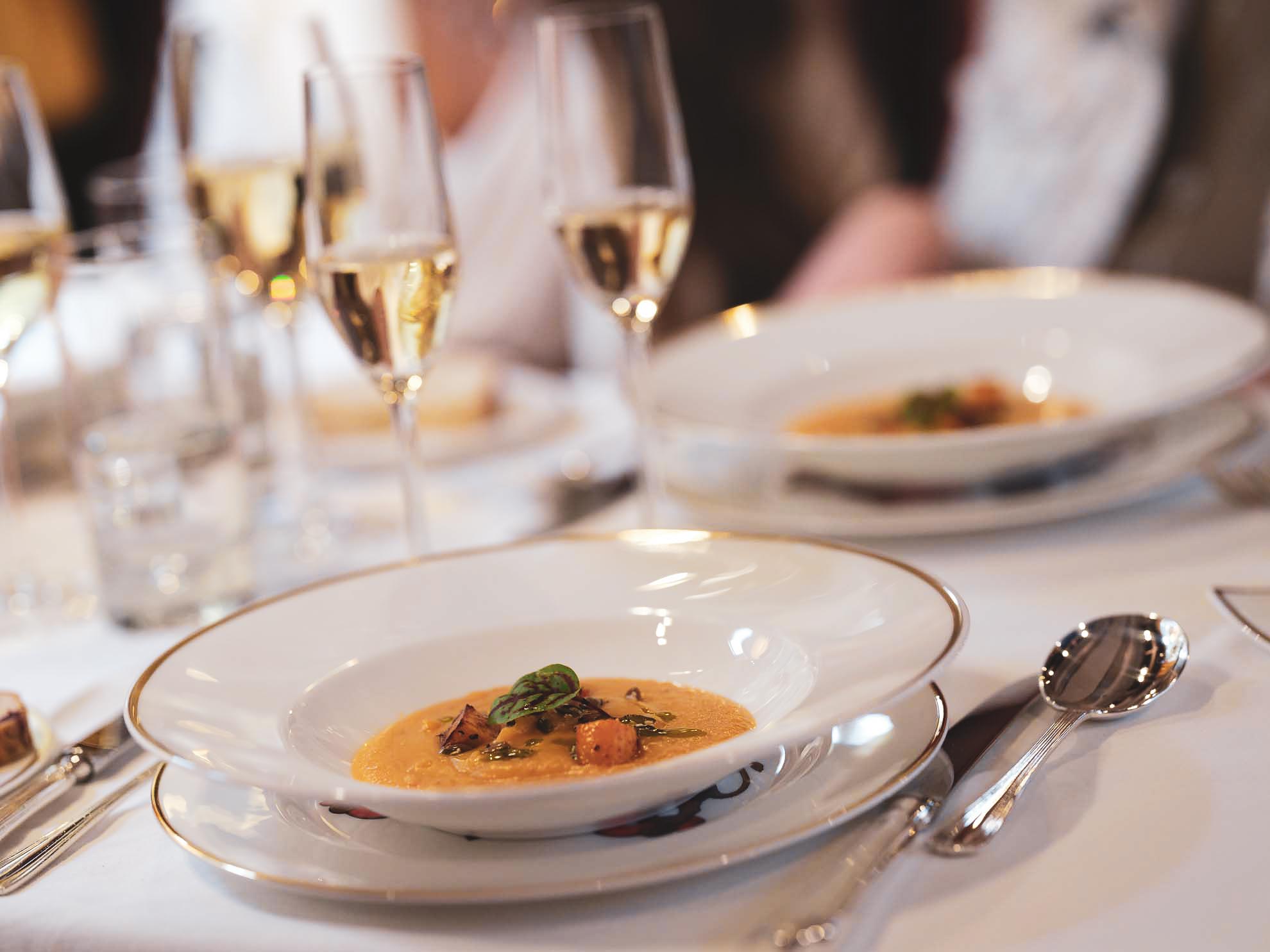 CUMBRIAN COAST STATESMAN
Tue 8 September 2020
Departing From:
Derby, Long Eaton, Beeston, Ilkeston, Alfreton, Chesterfield, Chinley, New Mills, Romiley, Manchester Victoria
Enjoy a memorable day on board 'The Statesman' as we travel around the Cumbrian Coast, probably the most stunningly beautiful scenic coastal line in.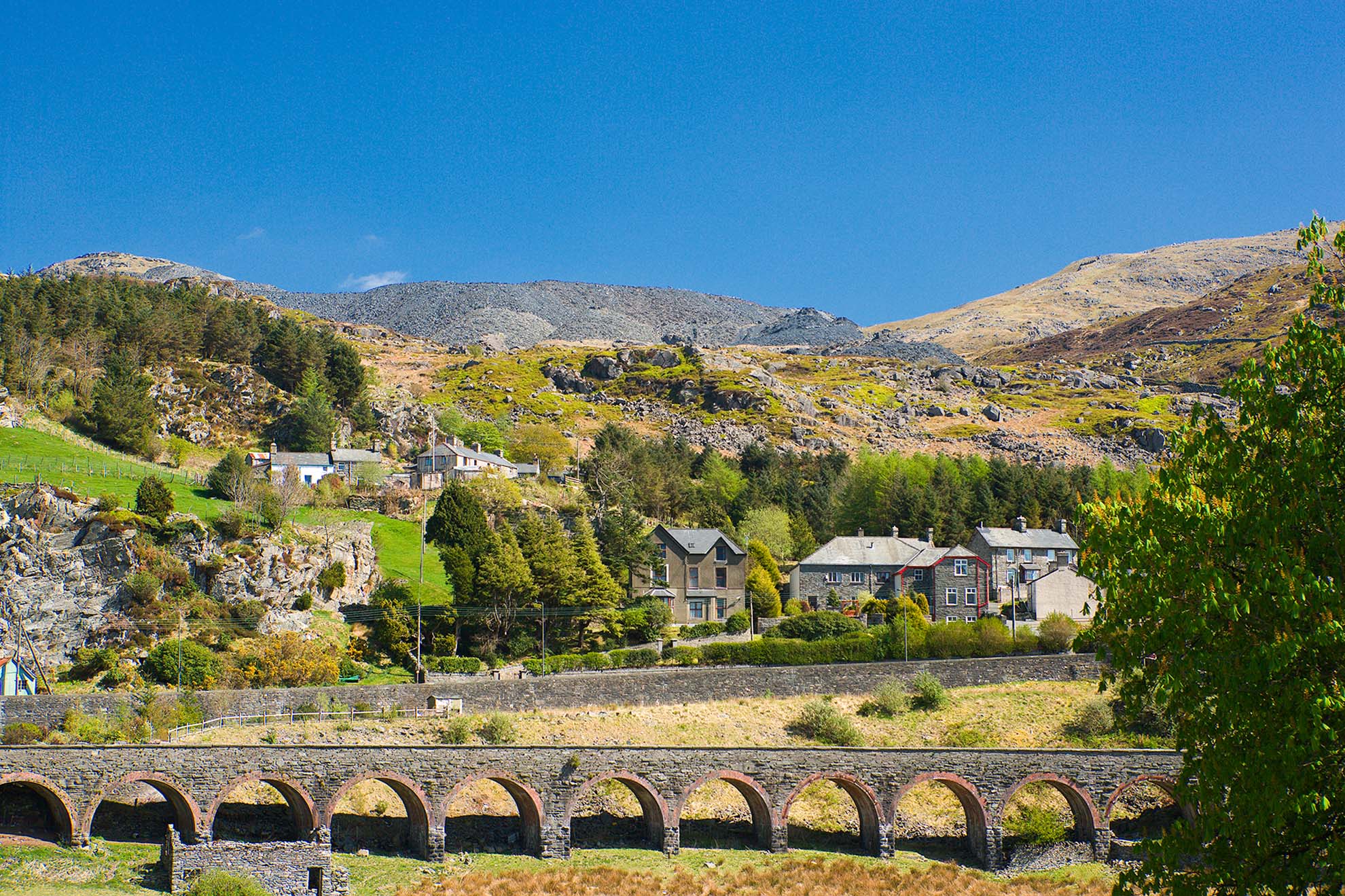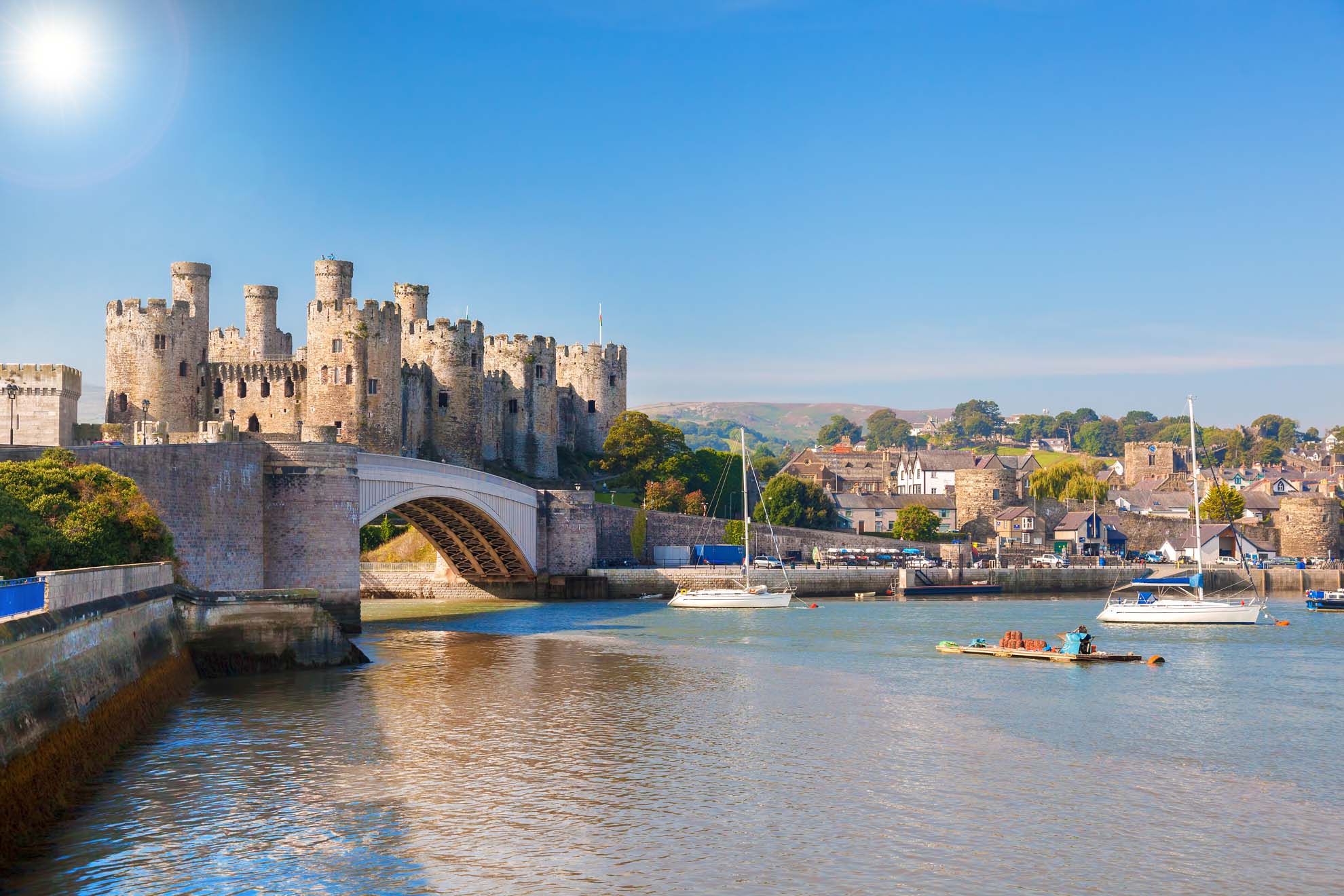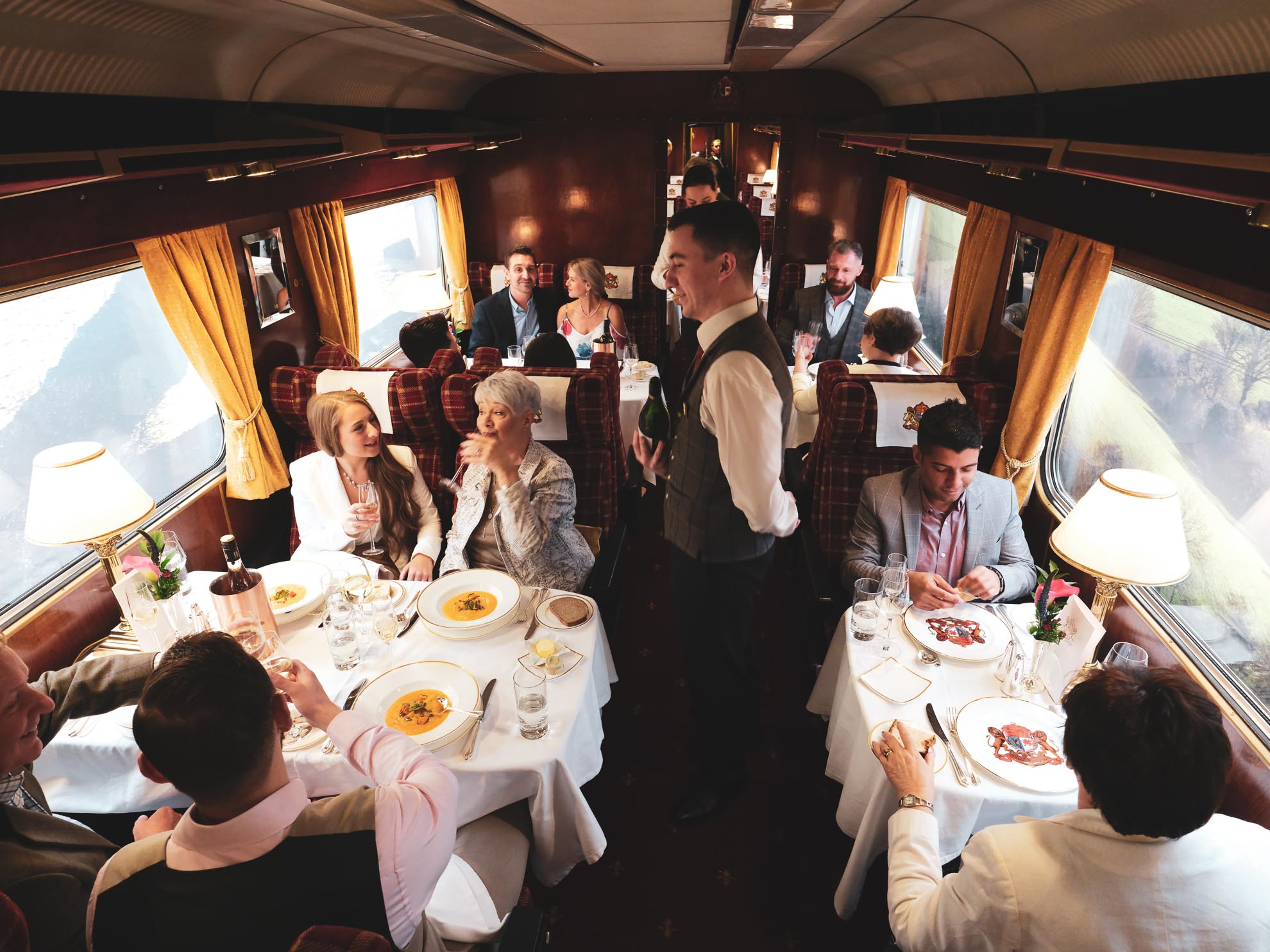 SNOWDONIA STATESMAN
Fri 11 September 2020
Departing From:
Swindon, Kemble, Stroud, Stonehouse, Cheltenham Spa, Worcester Shrub Hill, Droitwich Spa, Kidderminster, Stourbridge Jct, Rowley Regis
'The Statesman' celebrated train heads into North Wales for a journey along the spectacular coastal route with its sweeping sea views and climbing high into the Snowdonia National Park.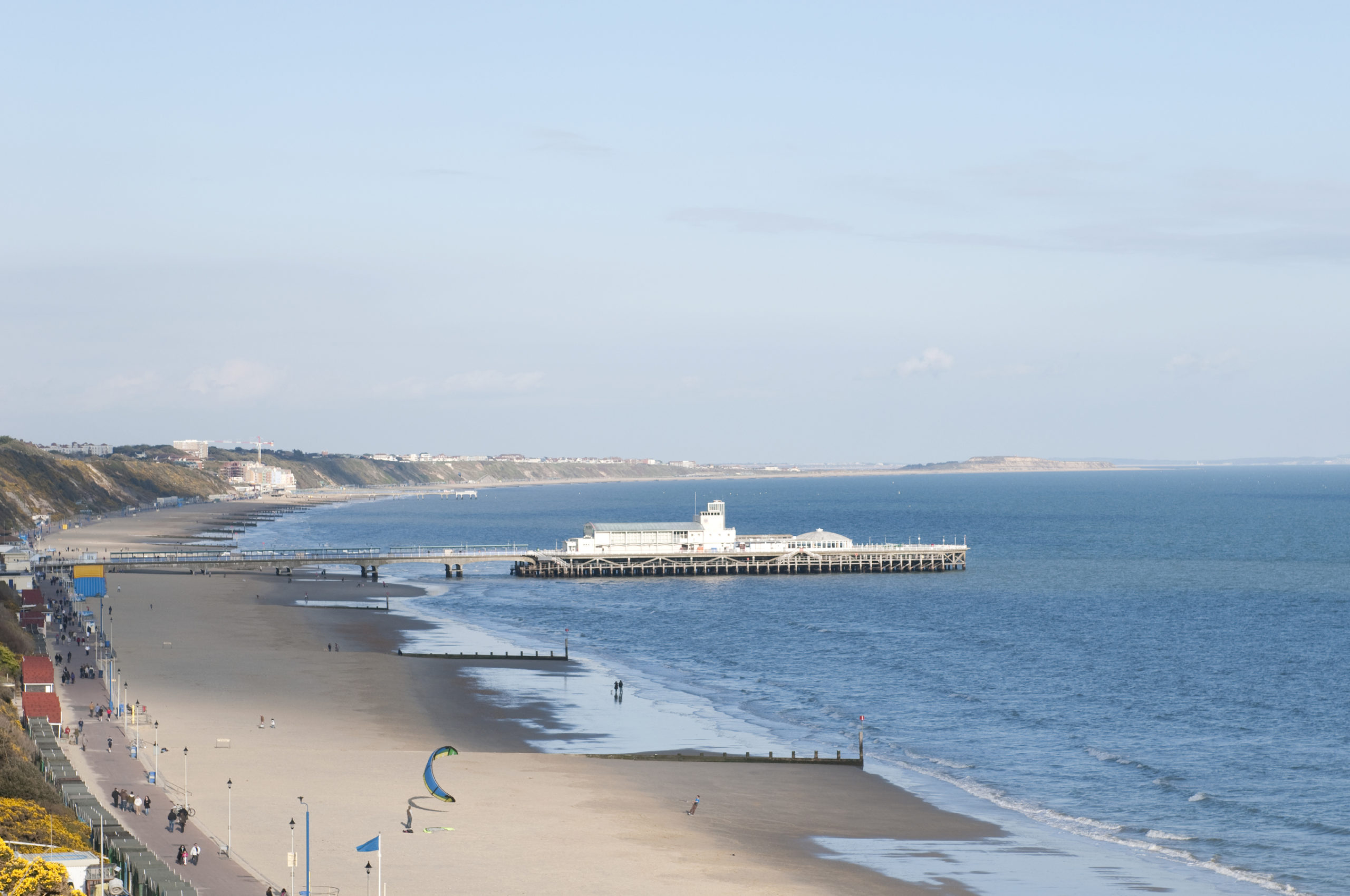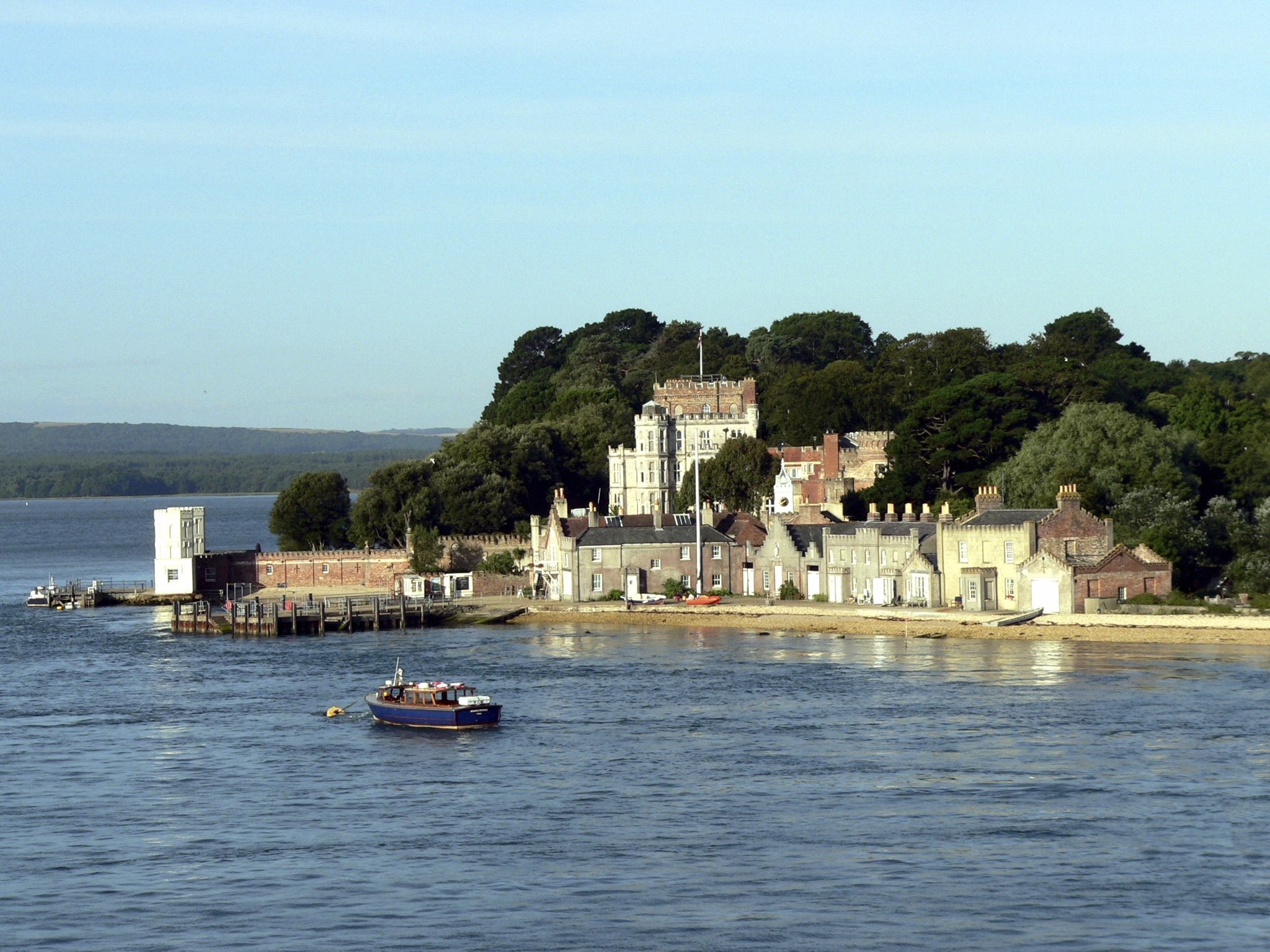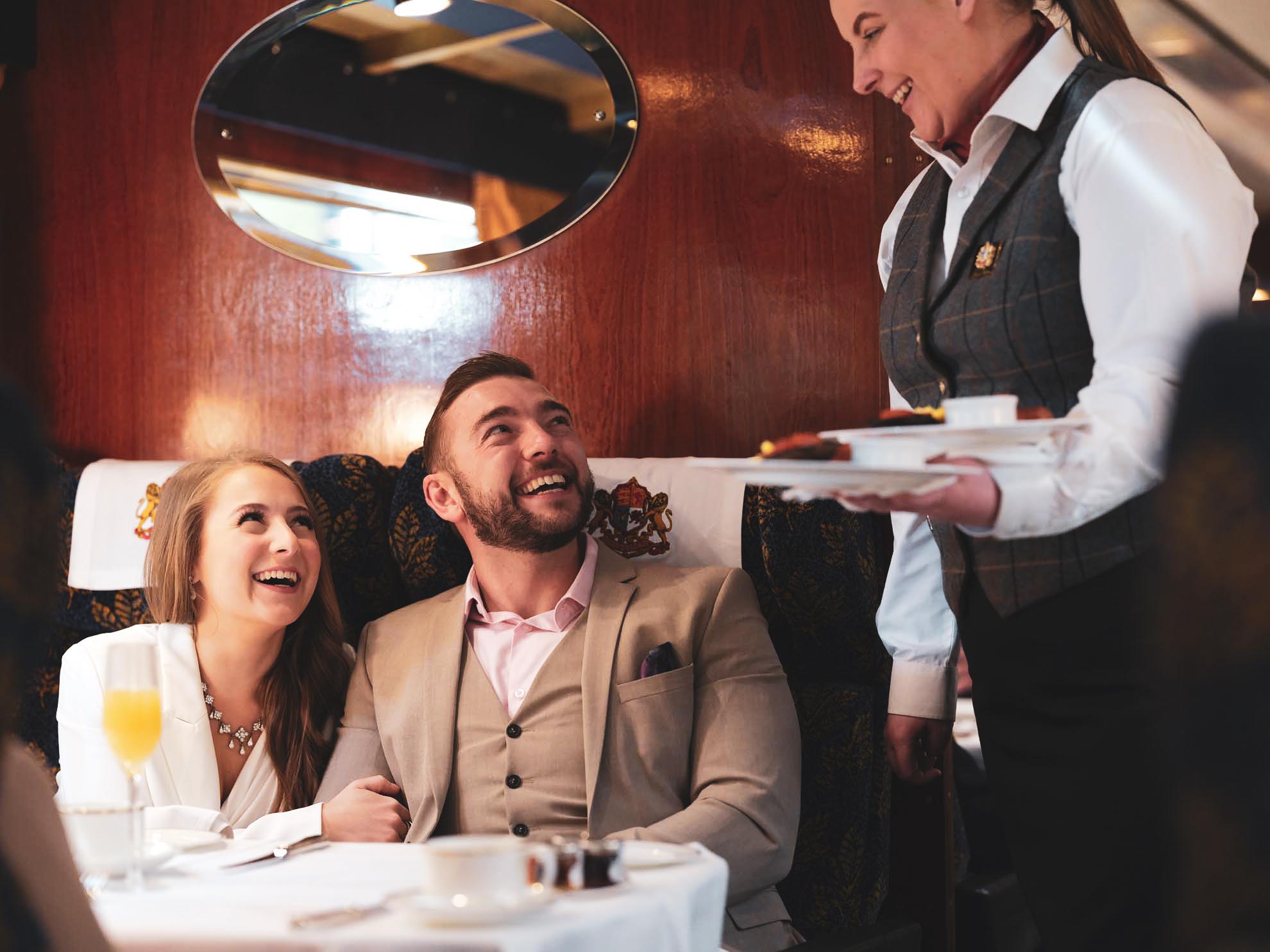 DORSET COAST STATESMAN
Wed 16 September 2020
Departing From:
Crewe, Whitchurch, Shrewsbury, Church Stretton, Ludlow, Leominster, Hereford, Abergavenny, Cwmbran
The celebrated 'Statesman' land cruise train travels south for a memorable mid-summer journey to either Bournemouth, Poole or Weymouth.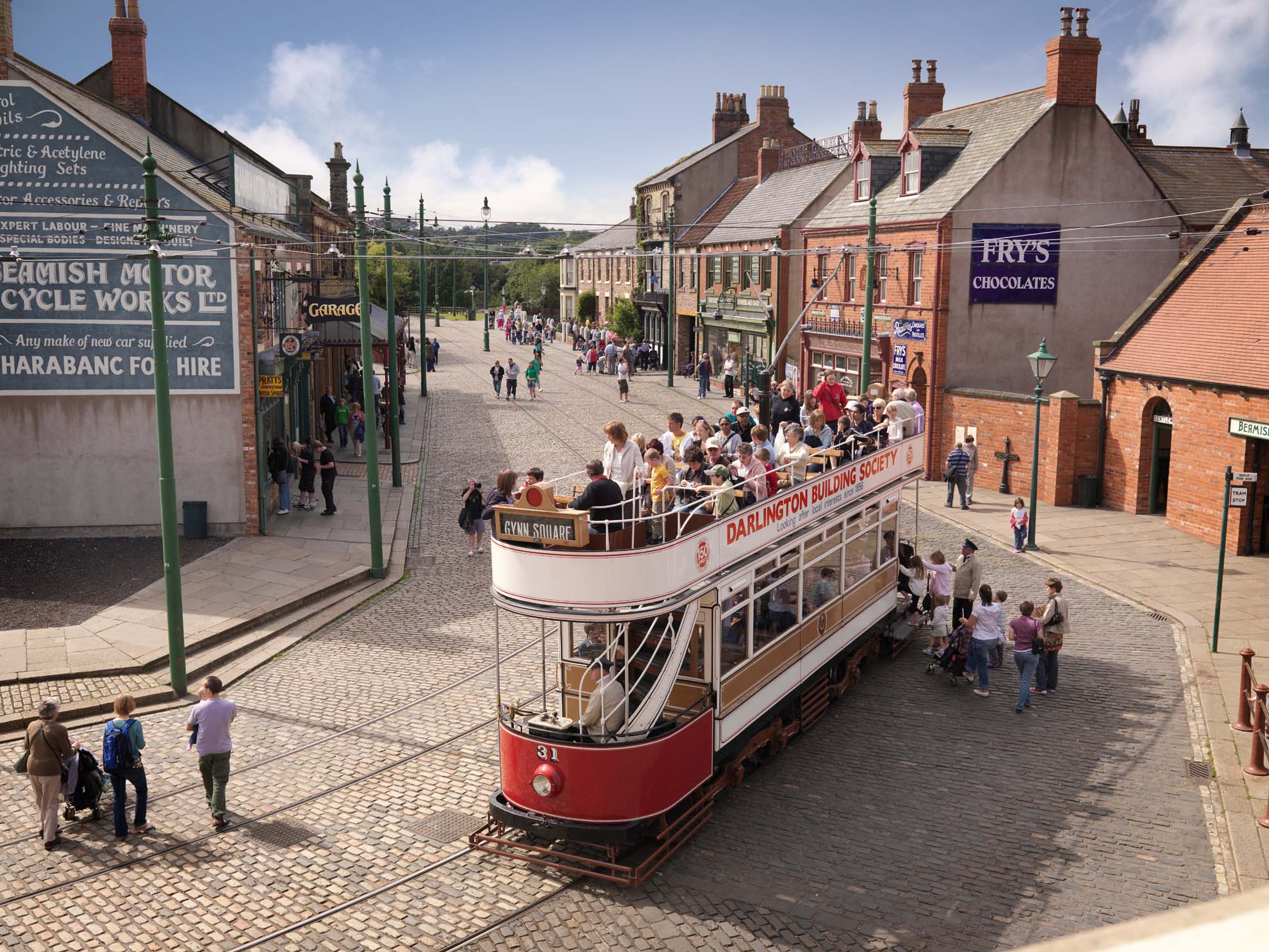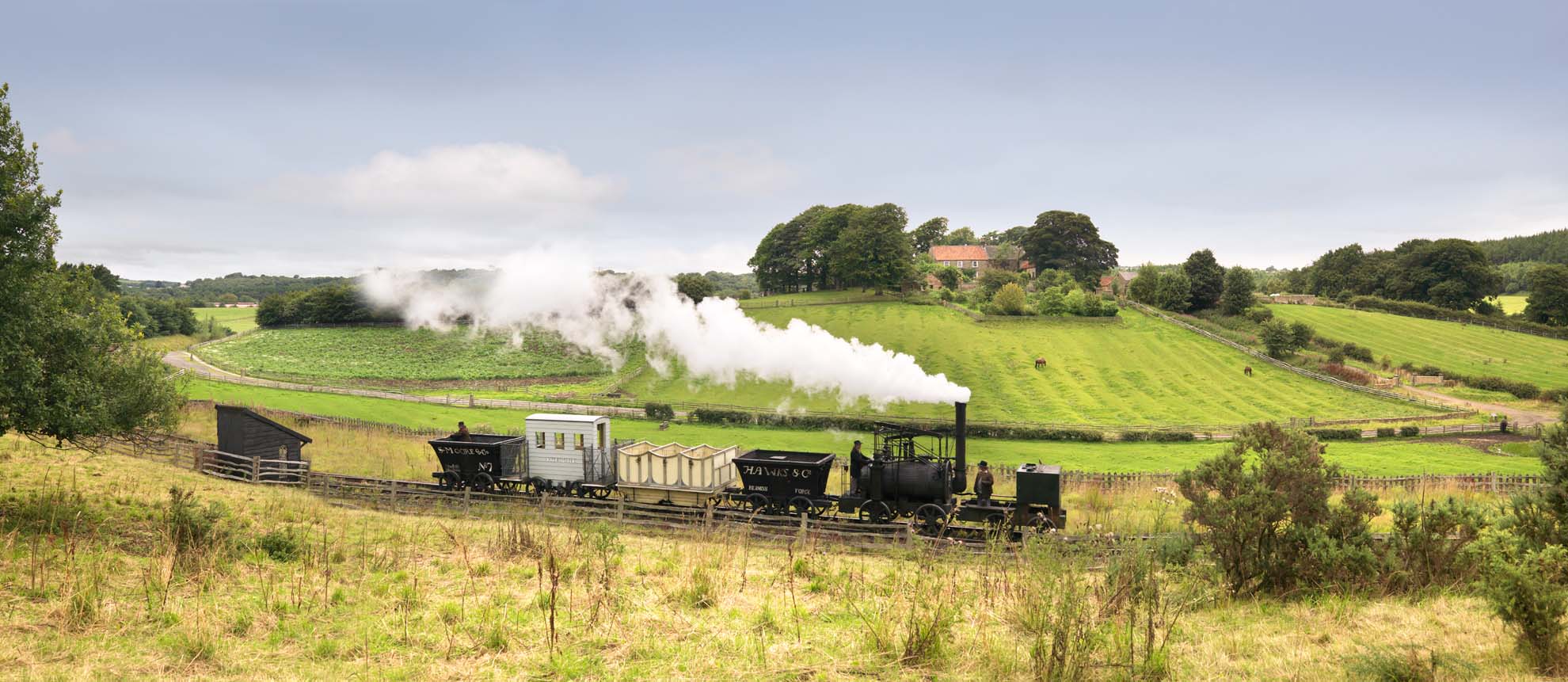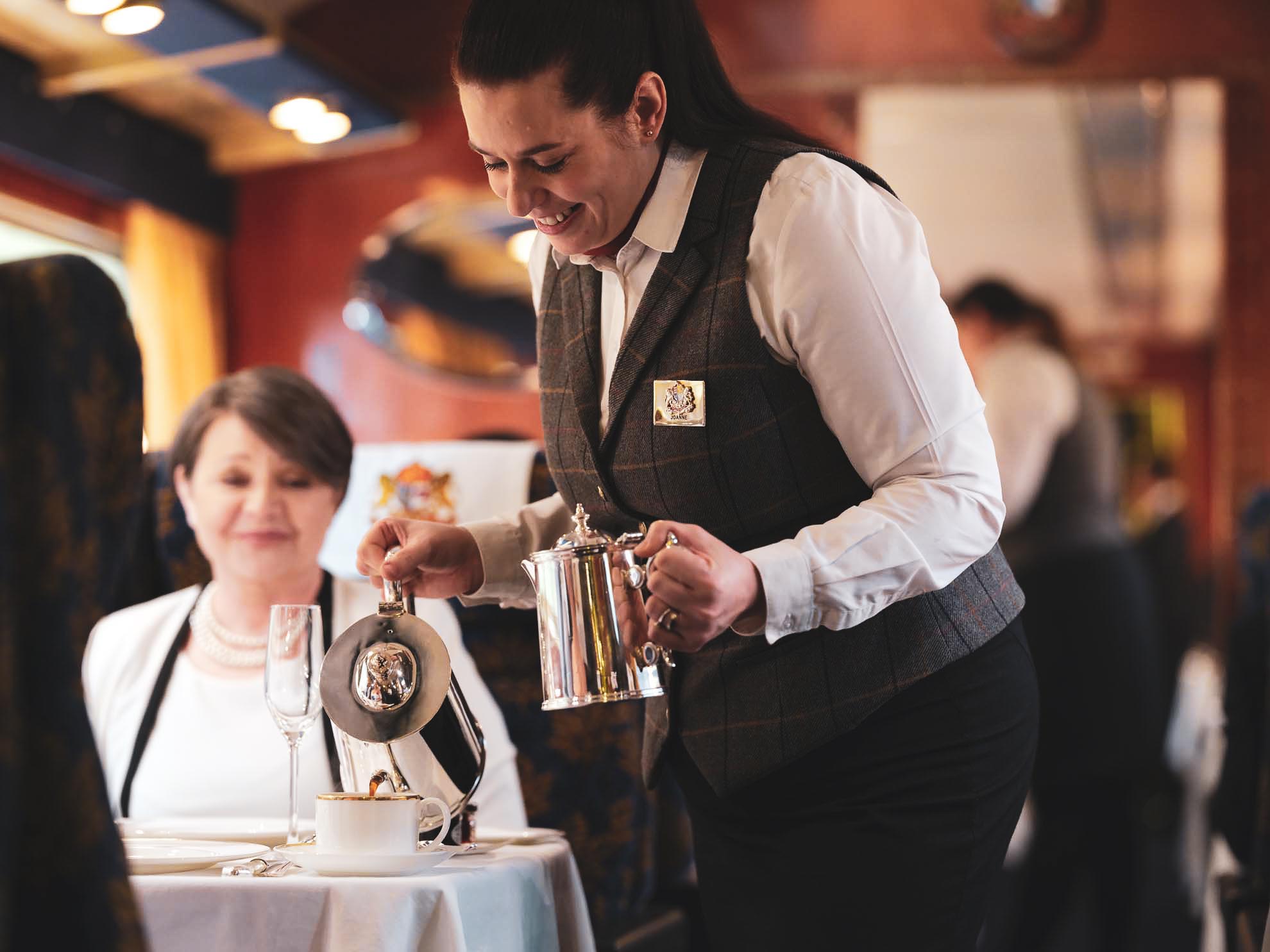 BEAMISH & DURHAM STATESMAN
Sat 19 September 2020
Departing From:
Shrewsbury, Gobowen, Chirk, Ruabon, Wrexham General, Chester, Frodsham, Warrington Bank Quay, Newton-le-Willows, Manchester Victoria
We travel through the Vale of York with views of the Yorkshire Moors to the historic city of Durham for an afternoon sightseeing break.
Fully Booked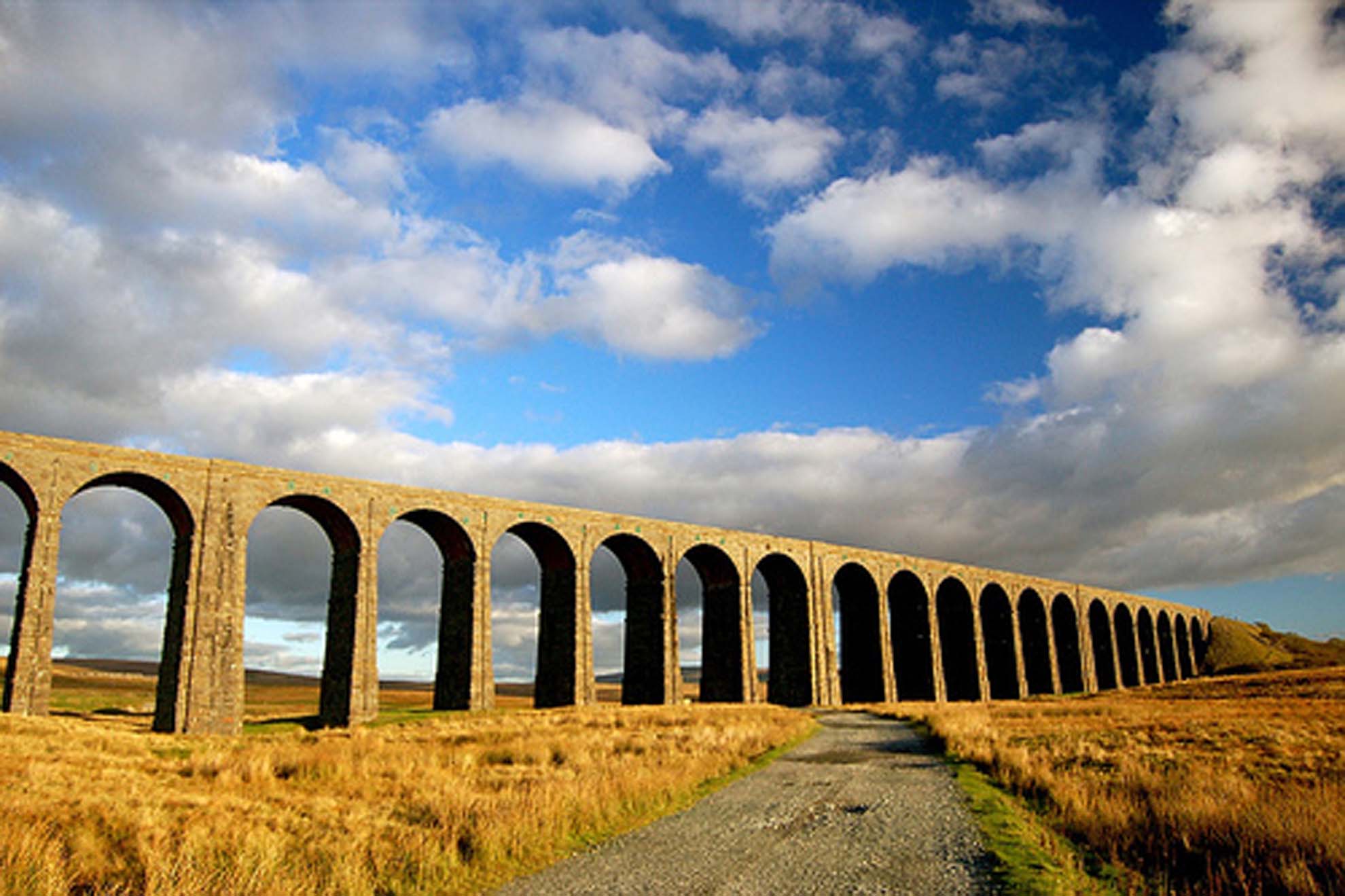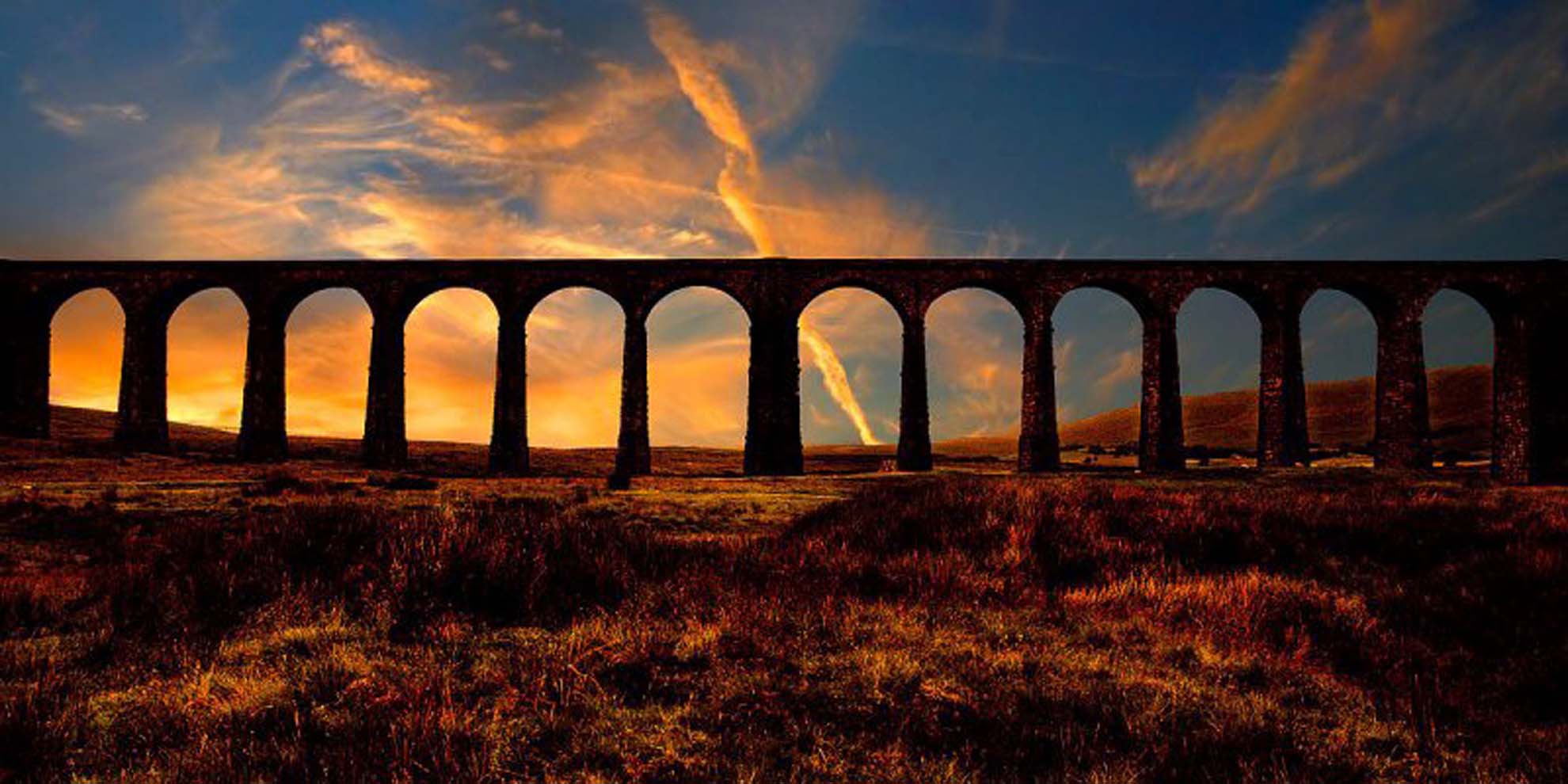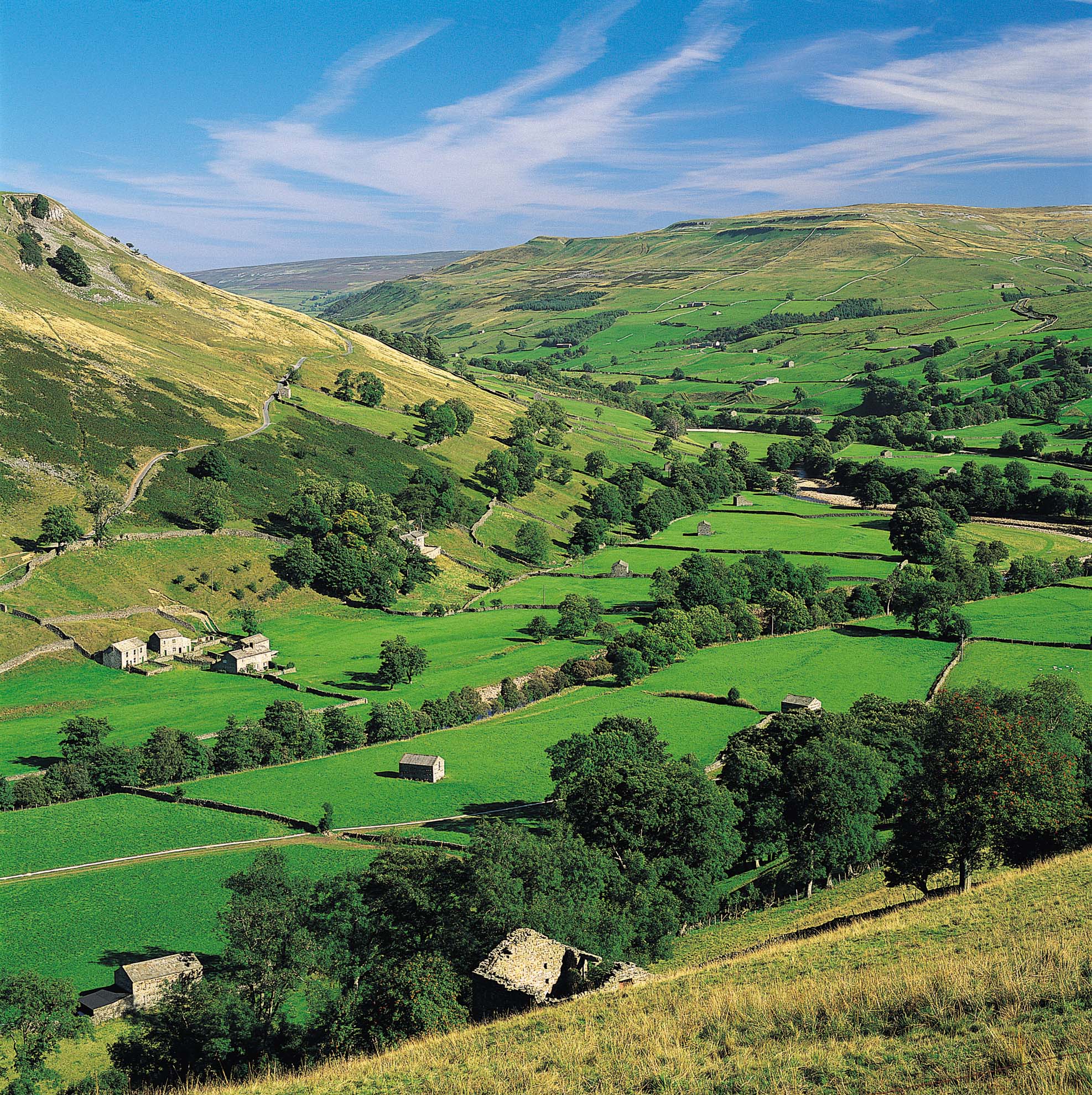 SETTLE & CARLISLE CIRCULAR
Wed 23 September 2020
Departing From:
Hull, Brough, Howden, Selby, Leeds, Wakefield Kirkgate, Brighouse, Hebden Bridge, Blackburn
Step aboard the celebrated 'Statesman' land cruise train for a very special circular tour including a journey over the entire majestic route of the famous Settle to Carlisle railway.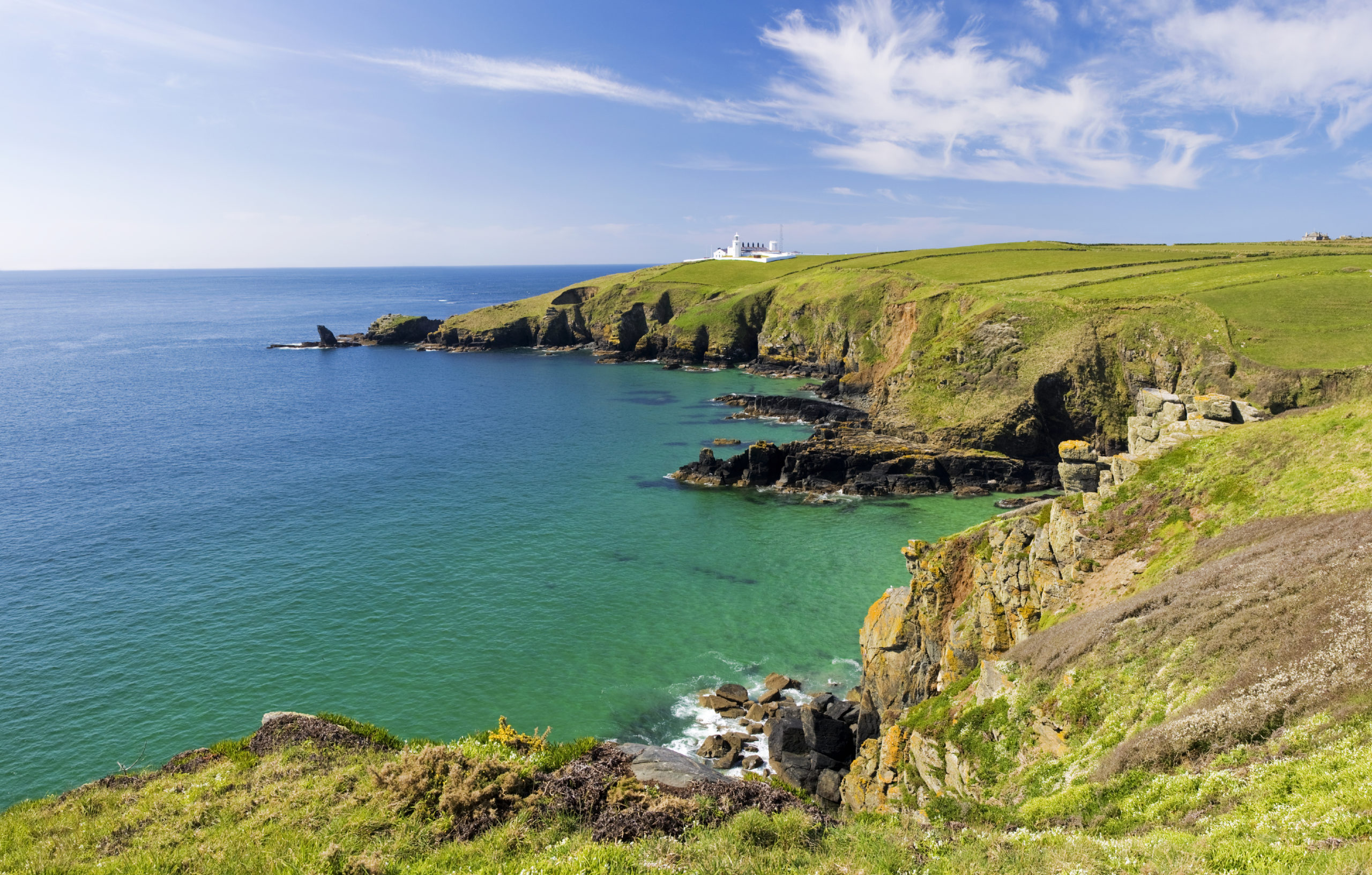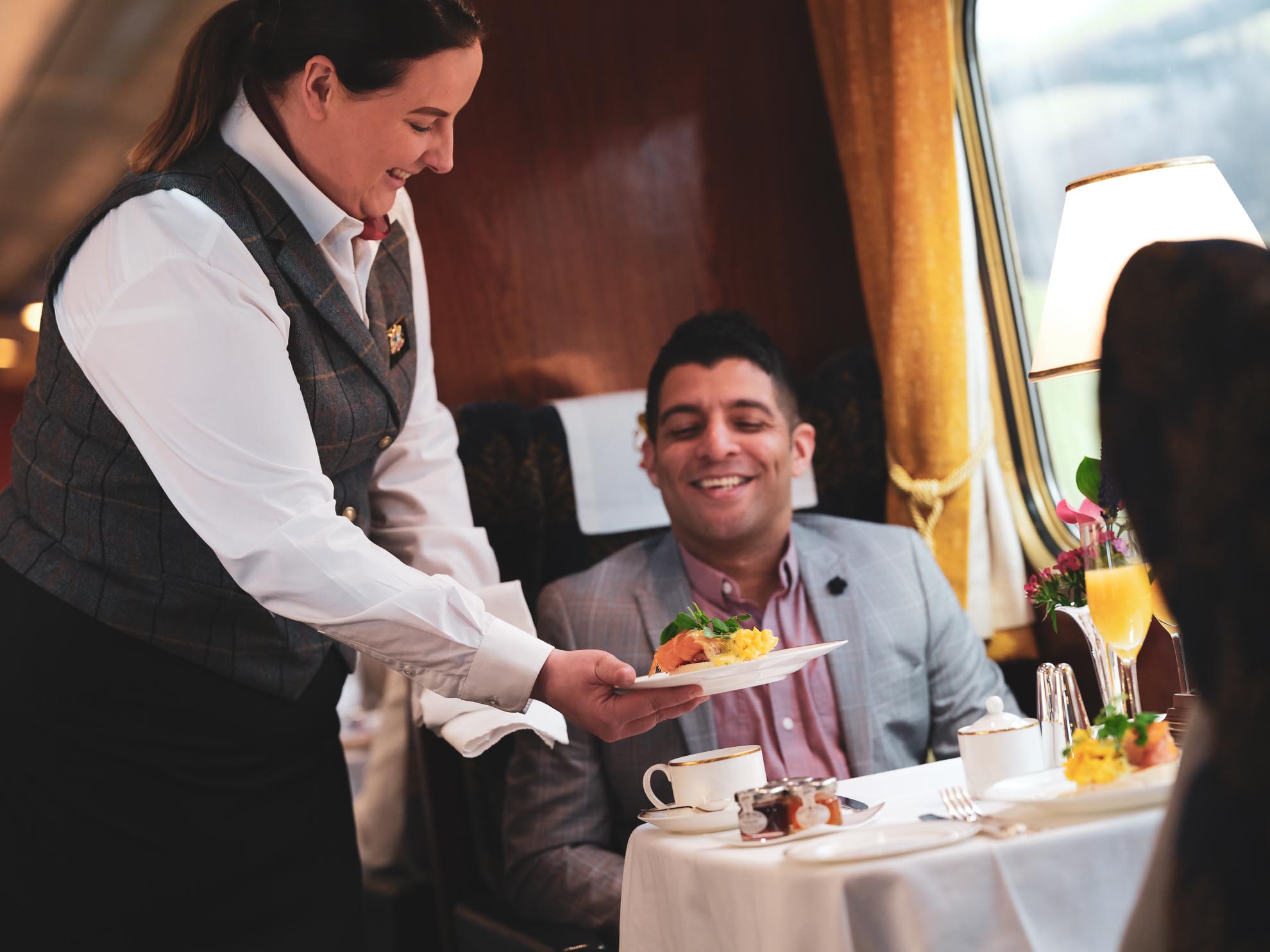 CORNISH RIVIERA STATESMAN
Fri 25 September 2020
Departing From:
York, Doncaster, Sheffield, Chesterfield, Derby, Long Eaton, East Midlands Parkway, Loughborough, Leicester, Hinckley, Nuneaton
We are pleased to present a relaxing long weekend break to Cornwall the land of myths and legends on board "The Statesman" land cruise train.
Covid-19 Safety Precautions
We've been working hard to ensure your safety whilst onboard.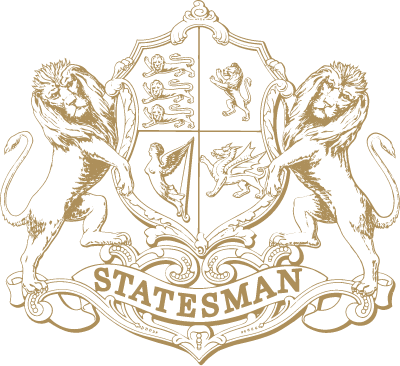 English Riviera Statesman
Pullman Class travel started the moment the train stopped at Kidderminster for us to board with a red carpet greeting from the staff. We were guided to our seats and from then on we wanted for nothing. The comprehensive menu was only surpassed by the unbelievable quality of service from the staff, no request was too much for them. We travelled in luxury and were fed beyond belief all the way to Torquay arriving half an hour early. After approximately five hours of sampling the delights of the resort we were met at the station for the return journey with a punctuality rivalling Japanese Railways, oh and the red carpet both off and back on in Torquay.
The return journey was luxury and food for every mile. Dinner started in the West Country and finish in the West Midlands, a magnificent banquet with wonderful service throughout. A journey that you wished would never end, but it had to and yes with a red carpet.
An experience that will never be forgotten and also won't be the last for us with Statesman.
What a truly wonderful day – Dave (Halesowen)
July 27, 2019
Lord of the Isles Statesman
It is the best way to see thecountry. The Pullman carriages are superb, the staff are amazing, nothing is too much trouble and the food is super. We were lucky with the weather so were able to enjoy the whole experience, we had a marvellous time.
A Wonderful Experience – A Houghton
October 21, 2019
Lord of the Isles Statesman
I do like travelling by train anyway, whether it be in the UK, in Europe or in North America, but this Pullman Class 3-day trip to northern Scotland was simply delightful. My wife and I shared a table for 4 with two others, people who were strangers to us as we were to them, and it was certainly a huge piece of luck that we all got on very well indeed together. But even if we had not had such good conversation, that would not have affected the quality of the rest of the experience provided. The total presentation was lovely, starting from the welcome on board, with a beautifully laid table and Buck's Fizz (I was not the only one to say that simple champagne would be fine -- which was immediately provided). Service was immaculate and friendly throughout the 3-day trip. Food was really excellent, and the 7-course lunch on the return trip on Sunday was wonderful. That might sound like a lot, but when spread out gently over 3 hours, it was just a delicious series. The Inverness hotel was one I would be happy to return to, and our 2 nights' stay there was flawless. The intermediate day trip to Eilean Donan castle was the fulfilment of a long-standing wish, and I'm looking forward to a reprise to the Lake District and a 4* hotel.
Such a Charming Experience – Stephen H
October 21, 2019
Read All Testimonials