Departing From
York,
Doncaster,
Sheffield,
Chesterfield,
Derby,
Long Eaton,
East Midlands Parkway,
Leicester
We are pleased to present a relaxing long weekend break to Cornwall the land of myths and legends on board "The Statesman" land cruise train. With its rugged coastlines, quaint fishing villages, sparkling blue sea and sandy beaches you will savour some of the most unspoilt countryside in Britain basking in milder temperatures warmed by the Gulf Stream and offering an unforgettable three-day break.
Hotels: No overnight accommodation is included on this tour allowing you the flexibility to arrange your own hotels in Truro, Falmouth, Carbis Bay, St Ives, or Penzance. For further advise please contact our reservation team.
CONFIRMED TRAVEL TIMINGS
| | | |
| --- | --- | --- |
| STATION | DEPARTS | RETURNS |
| York | 06.05 | 22.25 |
| Doncaster | 06.40 | 21.40 |
| Sheffield | 07.15 | 21.10 |
| Chesterfield | 07.35 | 20.50 |
| Derby | 08.05 | 20.00 |
| Long Eaton | 08.20 | 19.45 |
| East Midlands Parkway | 08.30 | 19.15 |
| Leicester | 09.10 | 18.40 |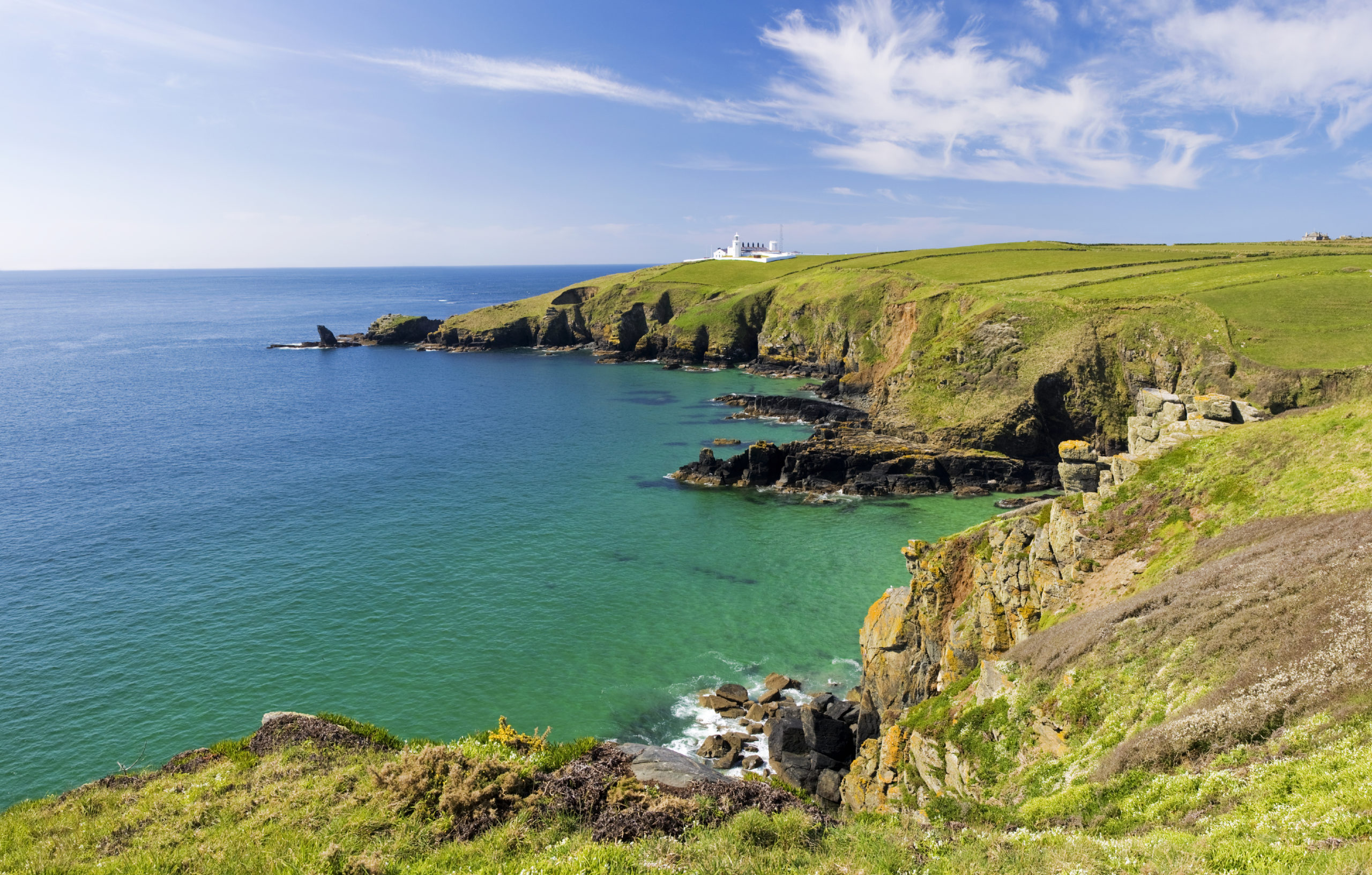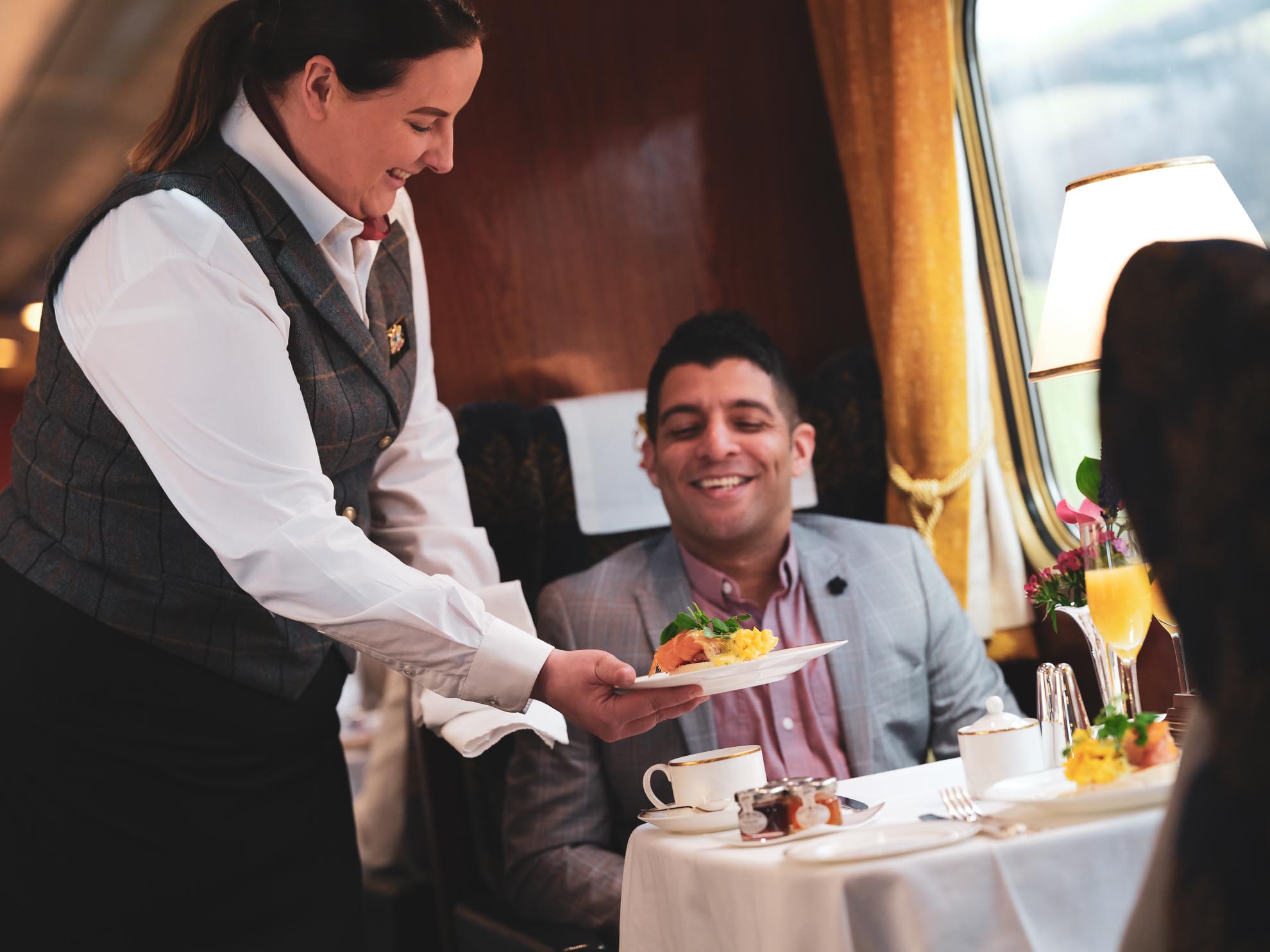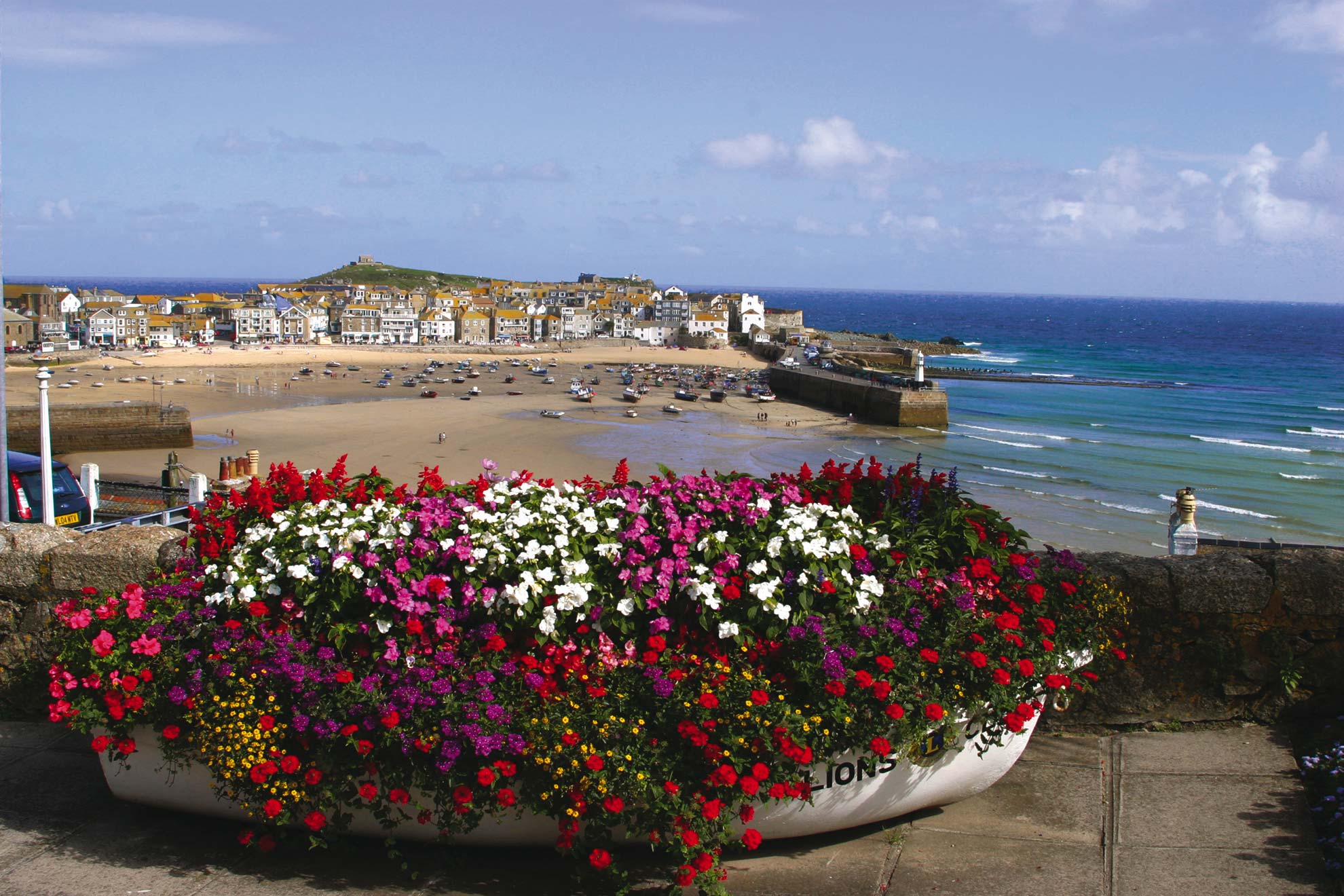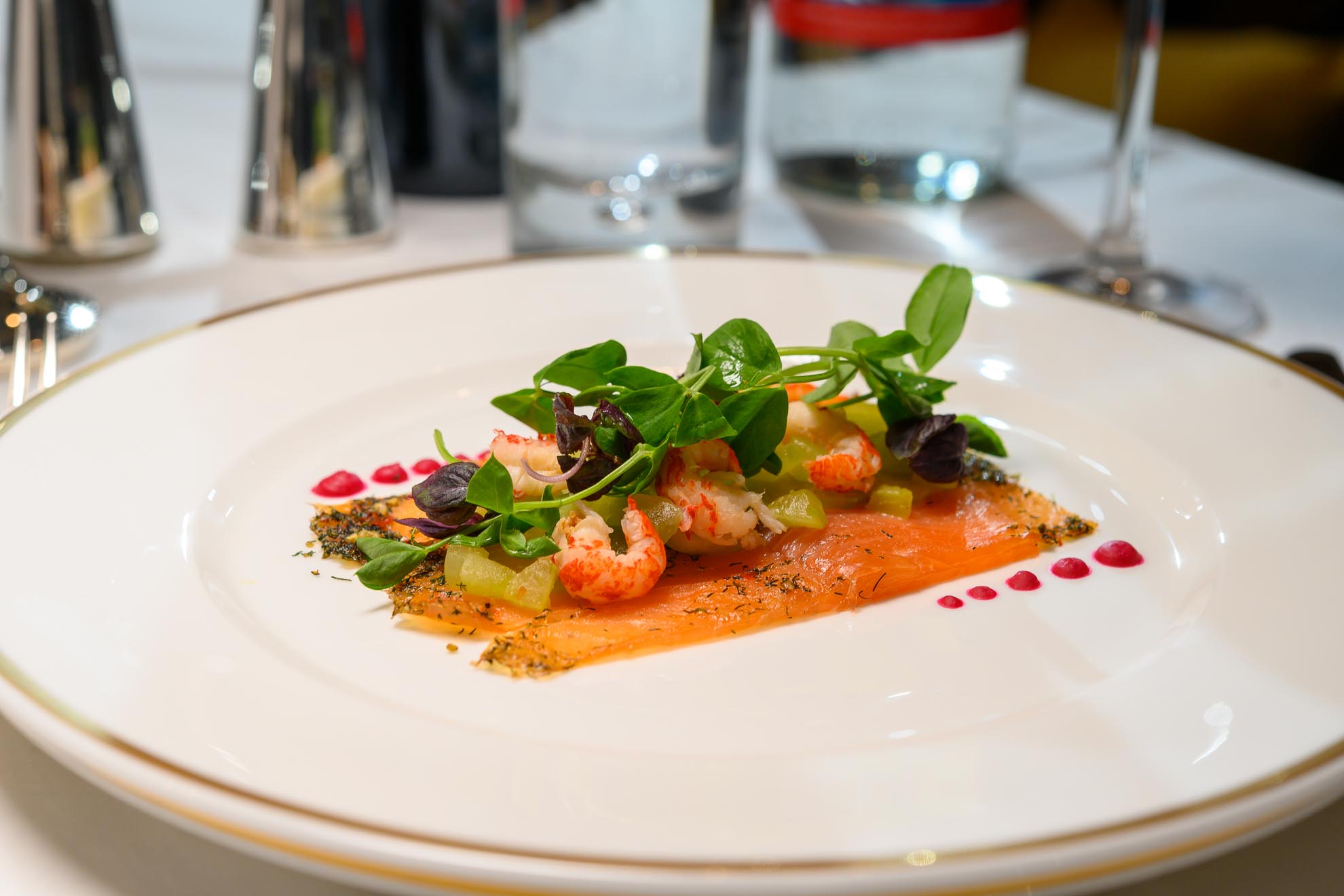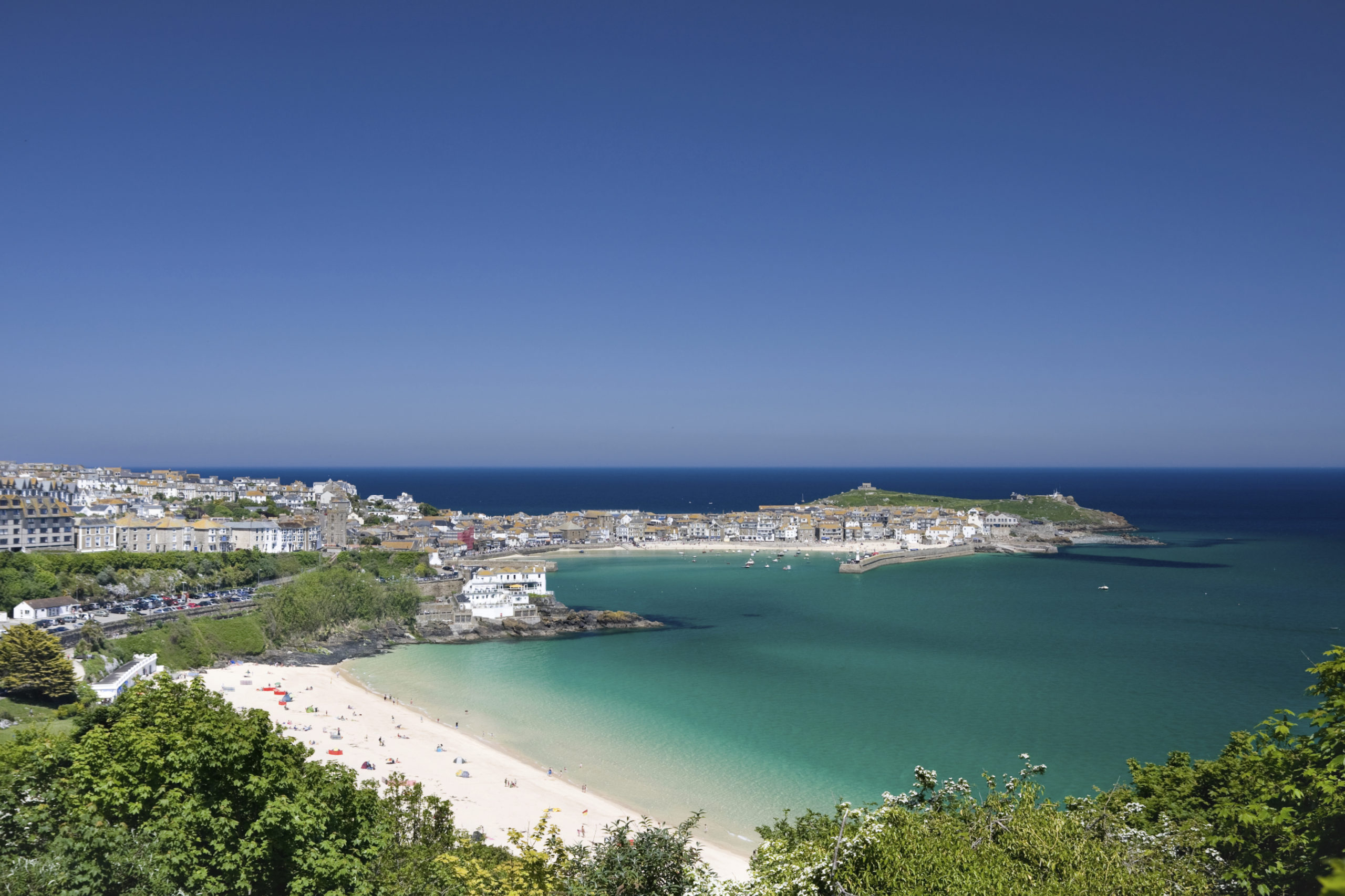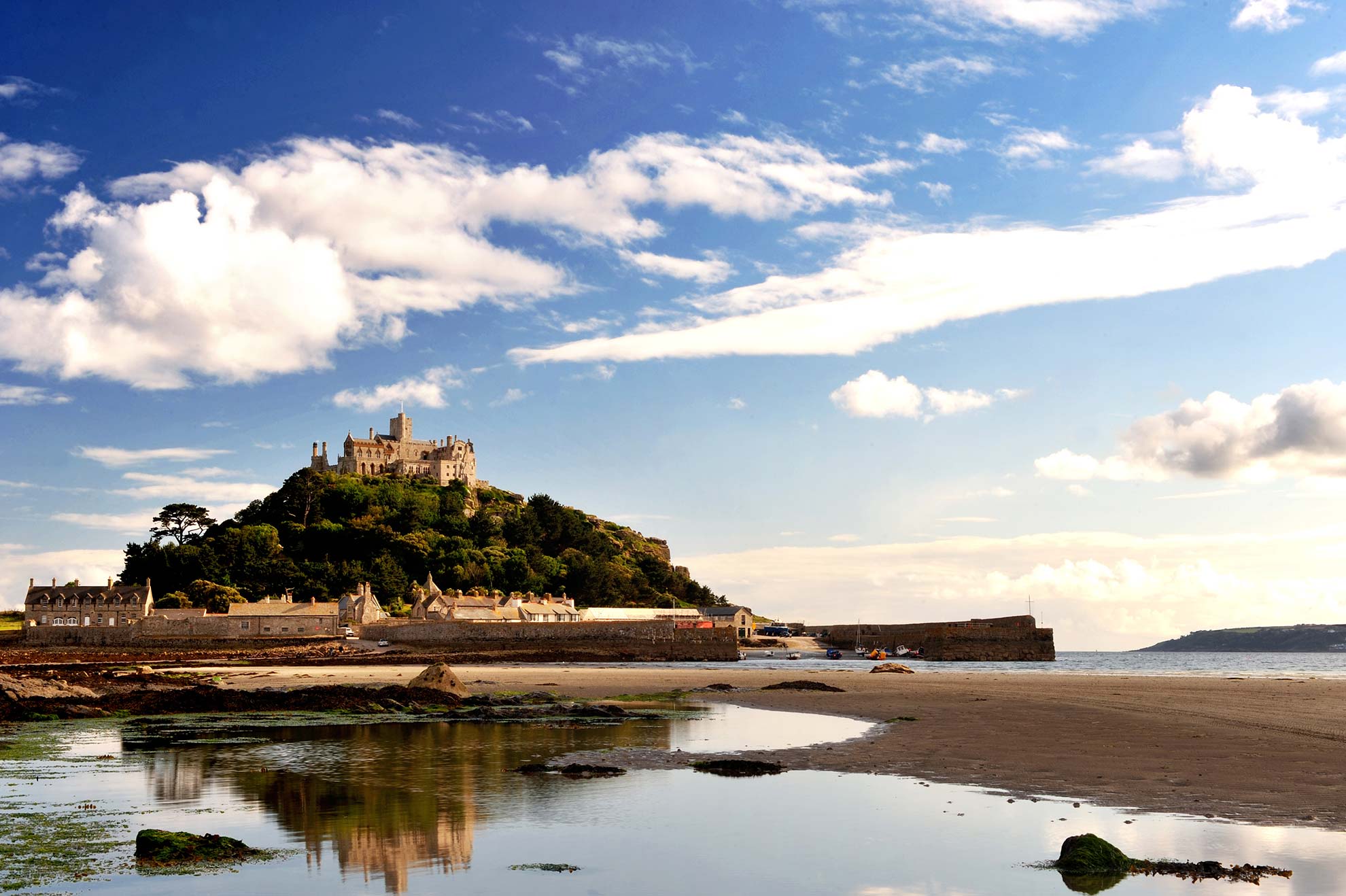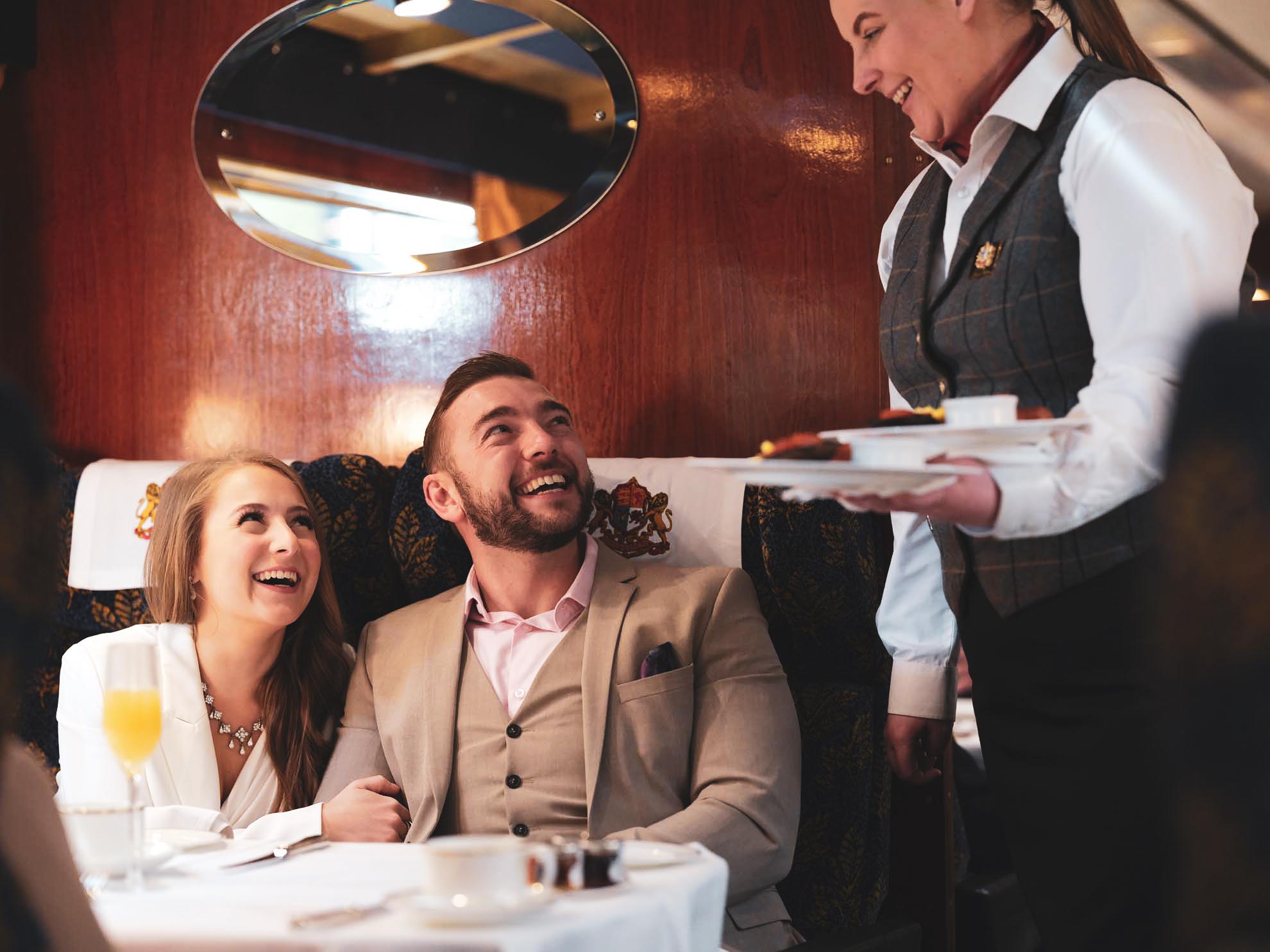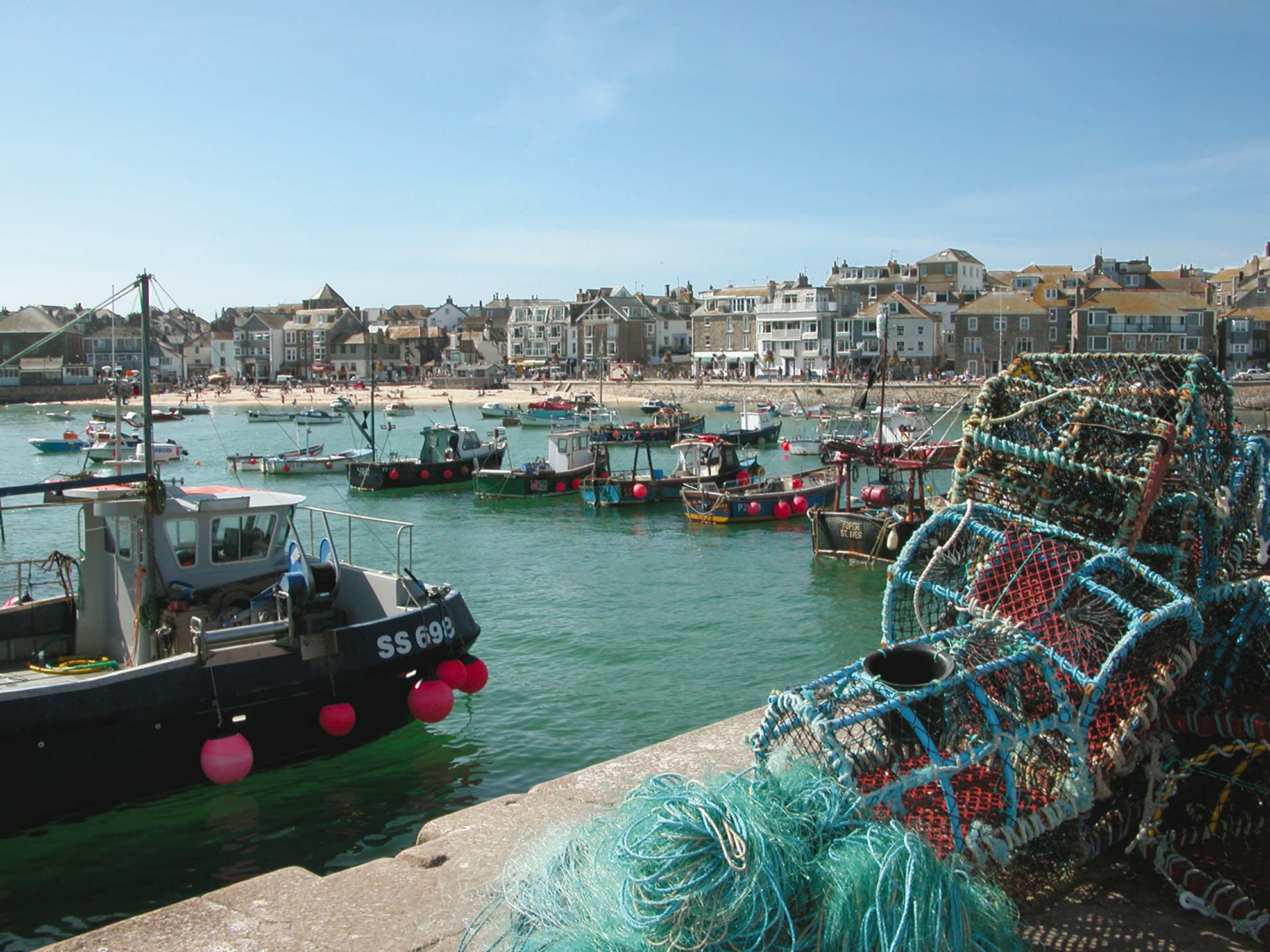 Journey Itinerary
Friday -
25/09/2020
Our train travels through beautiful Somerset before passing historic Exeter with spectacular views across the River Exe as we follow the coastline and dash through cuttings of red rock and around the sea wall at Dawlish prior to climbing the Devon banks with views of Dartmoor, then into Cornwall over Brunel's famous Royal Albert Bridge. You may choose to alight at the county town of Truro for the regular rail service to beautiful Falmouth offering a wide choice of top quality hotels overlooking the harbour or on the seafront and just a short walk from the station, alternatively continue on 'The Statesman' to alight at St Erth and board the local train for the short journey through Carbis Bay to St Ives, the dazzling Jewel in Cornwall's crown and voted Britain's best holiday destination. The destination is the historic seafaring town of Penzance, offering numerous hotels and guest houses, including a brand-new 'Premier Inn' directly opposite the station where we are due to arrive around 18.00.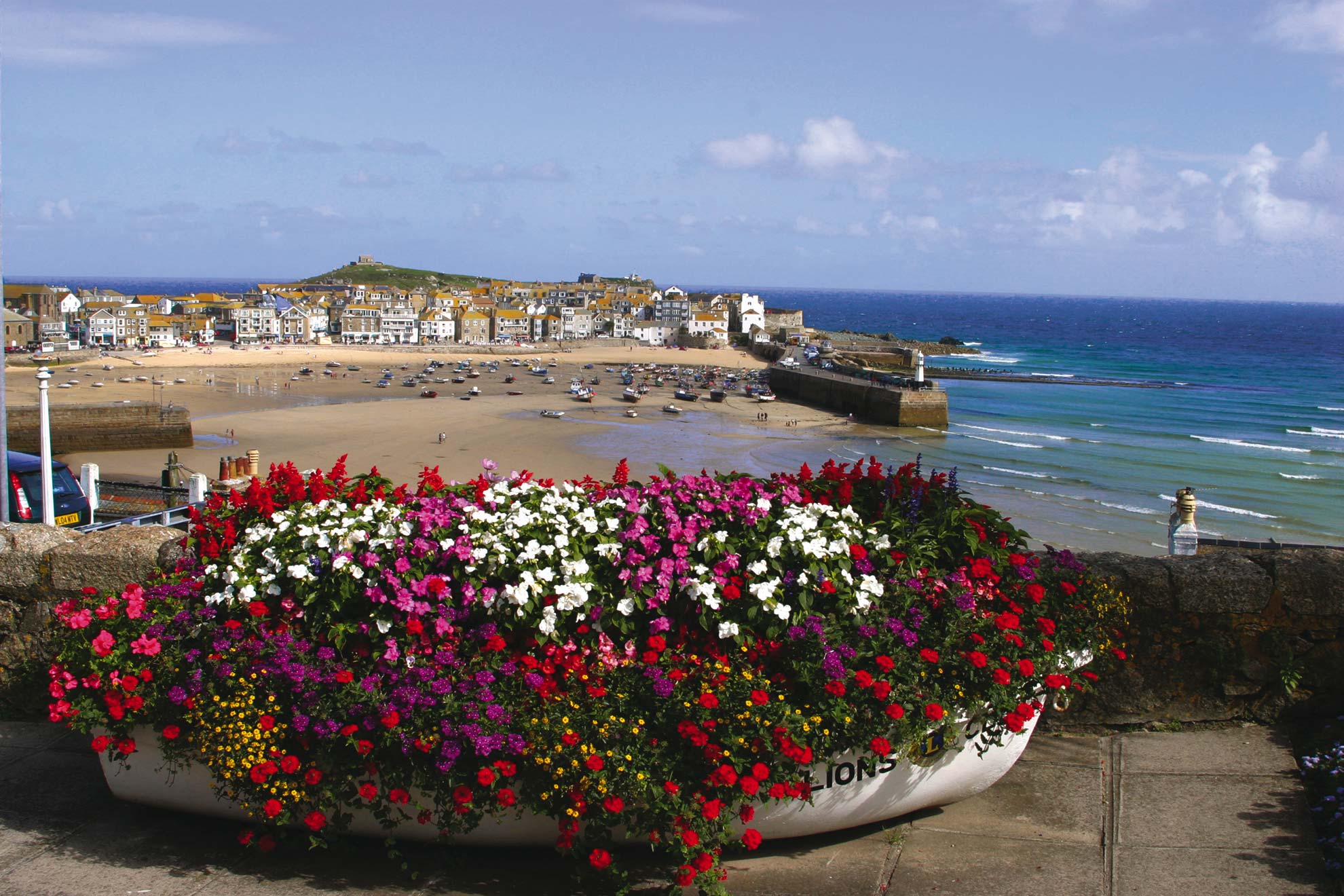 Saturday -
26/09/2020
The day is yours at leisure to relax and enjoy your chosen resort, or perhaps venture further afield with perhaps a day's sail from Penzance on 'Scillonian III' to the beautiful and unspoilt Isles of Scilly, or visit the quaint fishing villages of Newlyn and Mousehole, or take a walk along the cliff top and coastal paths offering stunning views across unspoilt beaches and coves – Whatever you choose don't forget to include a sumptuous cream tea or freshly made Cornish Pasty.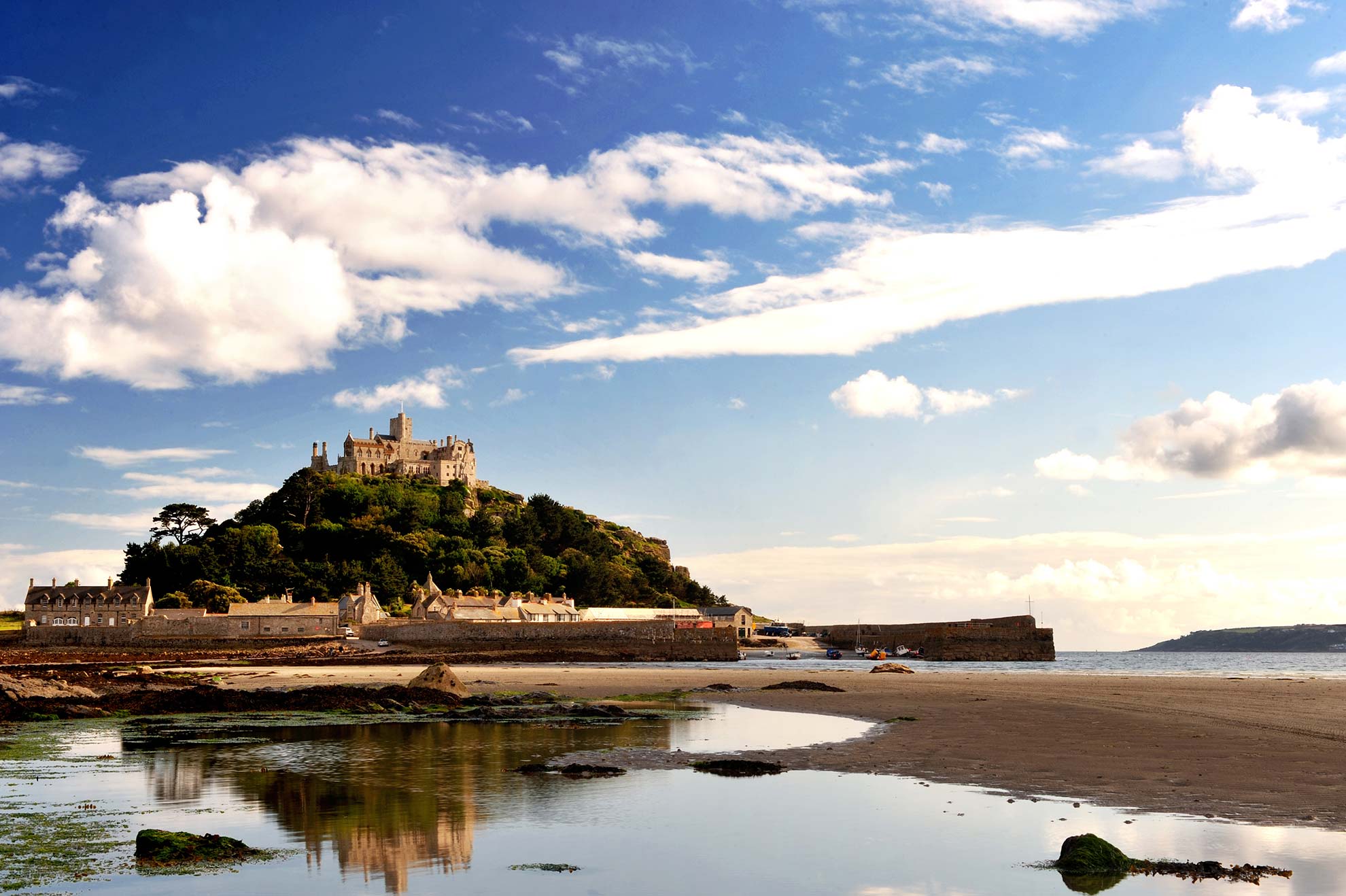 Sunday -
27/09/2020
Departing from Penzance late morning we call at St Erth and Truro, and our return journey retraces the outward route through Cornwall, passing maritime Plymouth and around the beautiful Devon Riviera Coast.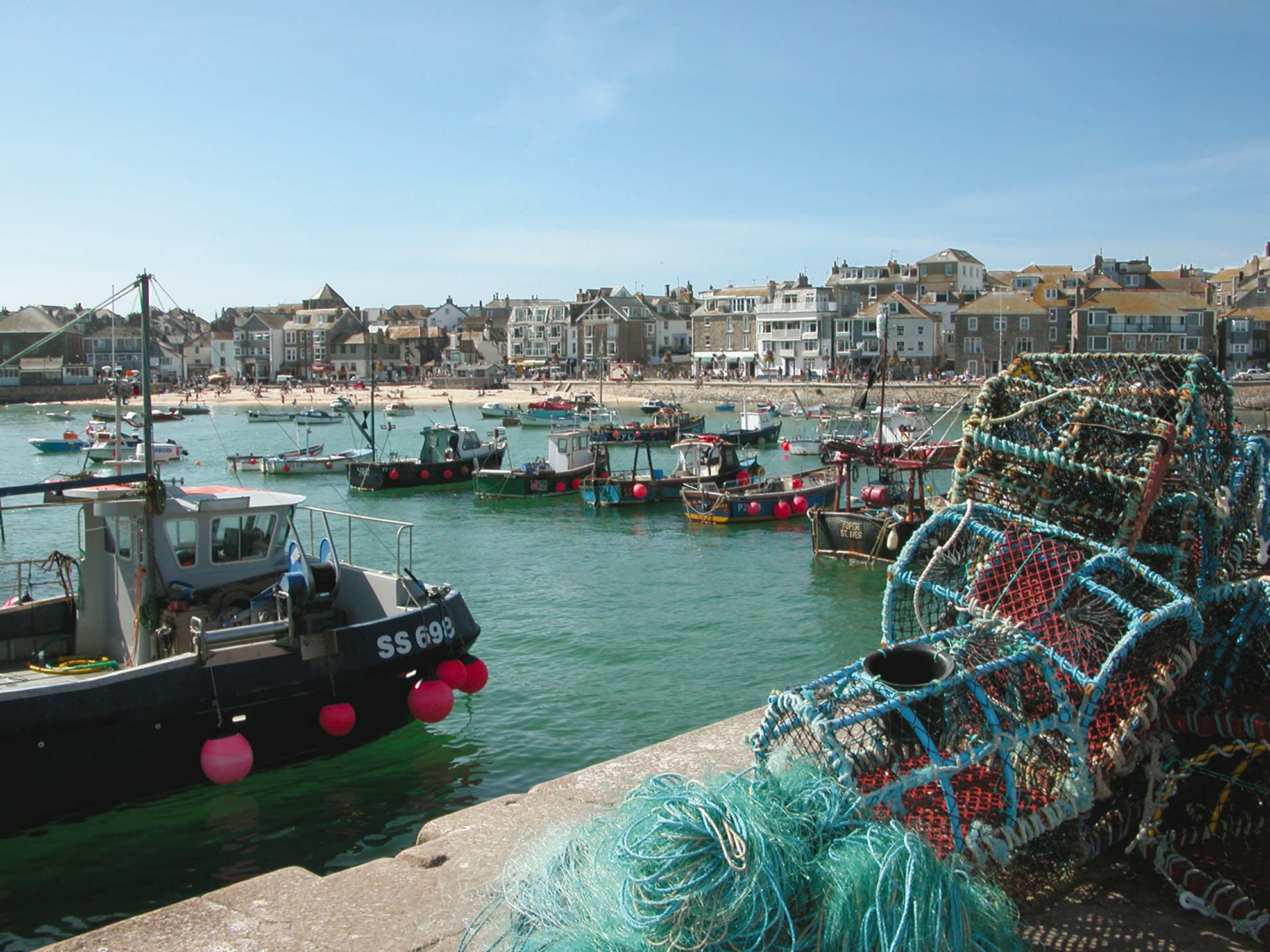 Classes of Travel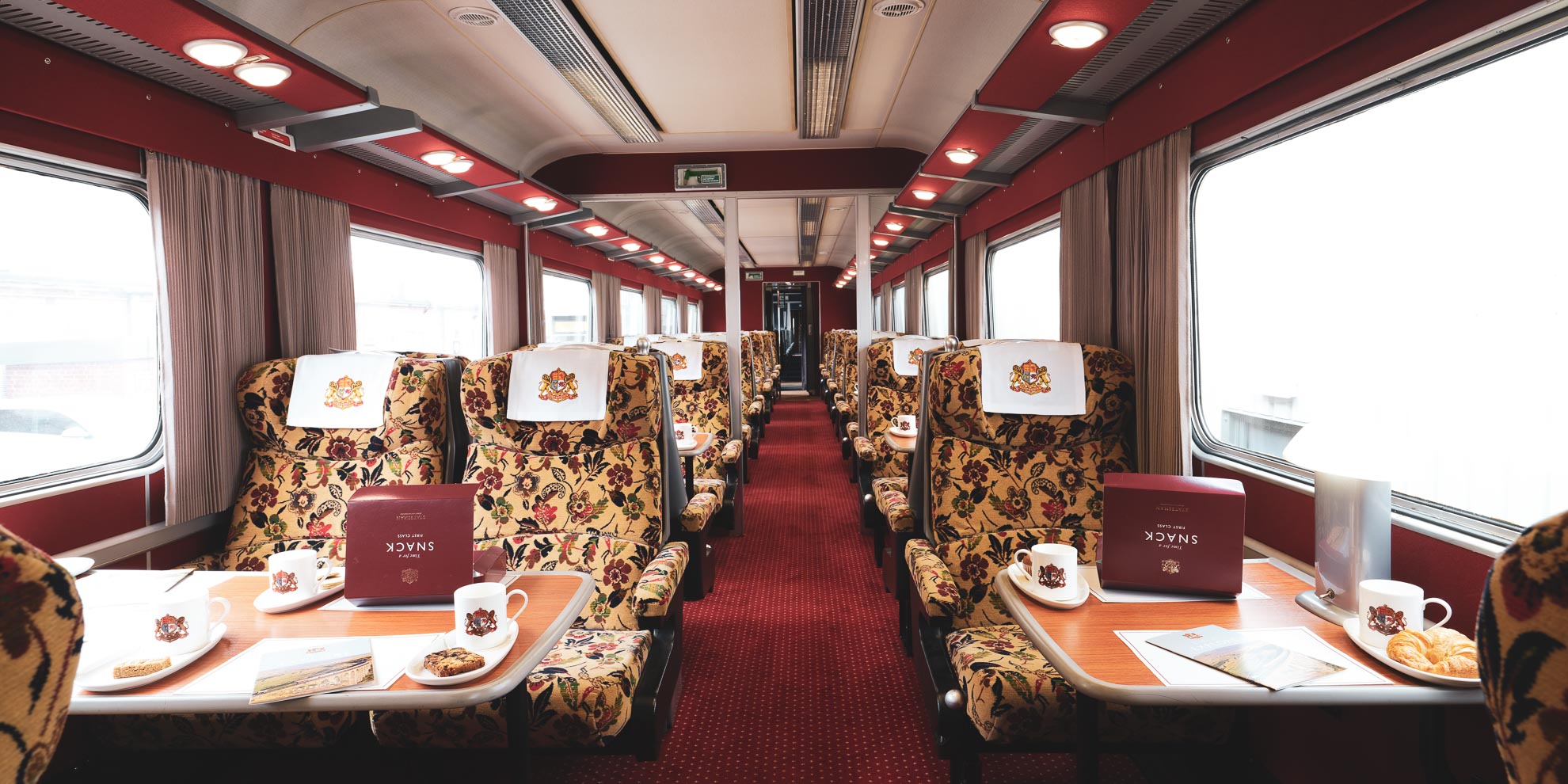 First Class -
£300
Reserved seating is arranged at tables of 4 or 2 with additional legroom, wide seats, and panoramic windows. Complimentary tea/coffee, and light snacks are included, and a buffet bar is available for the purchase of hot & cold beverages, light refreshments, and alcoholic drinks. Covid-19 Social Distancing Seating – Bookings of two passengers will be seated together at a 'guaranteed window table for two' with a mandatory supplement of £60 per person charged. Bookings of three or four passengers are seated at a shared table and charged the normal per seat price, with the adjacent table remaining out of use. (Minimum Booking 2 persons)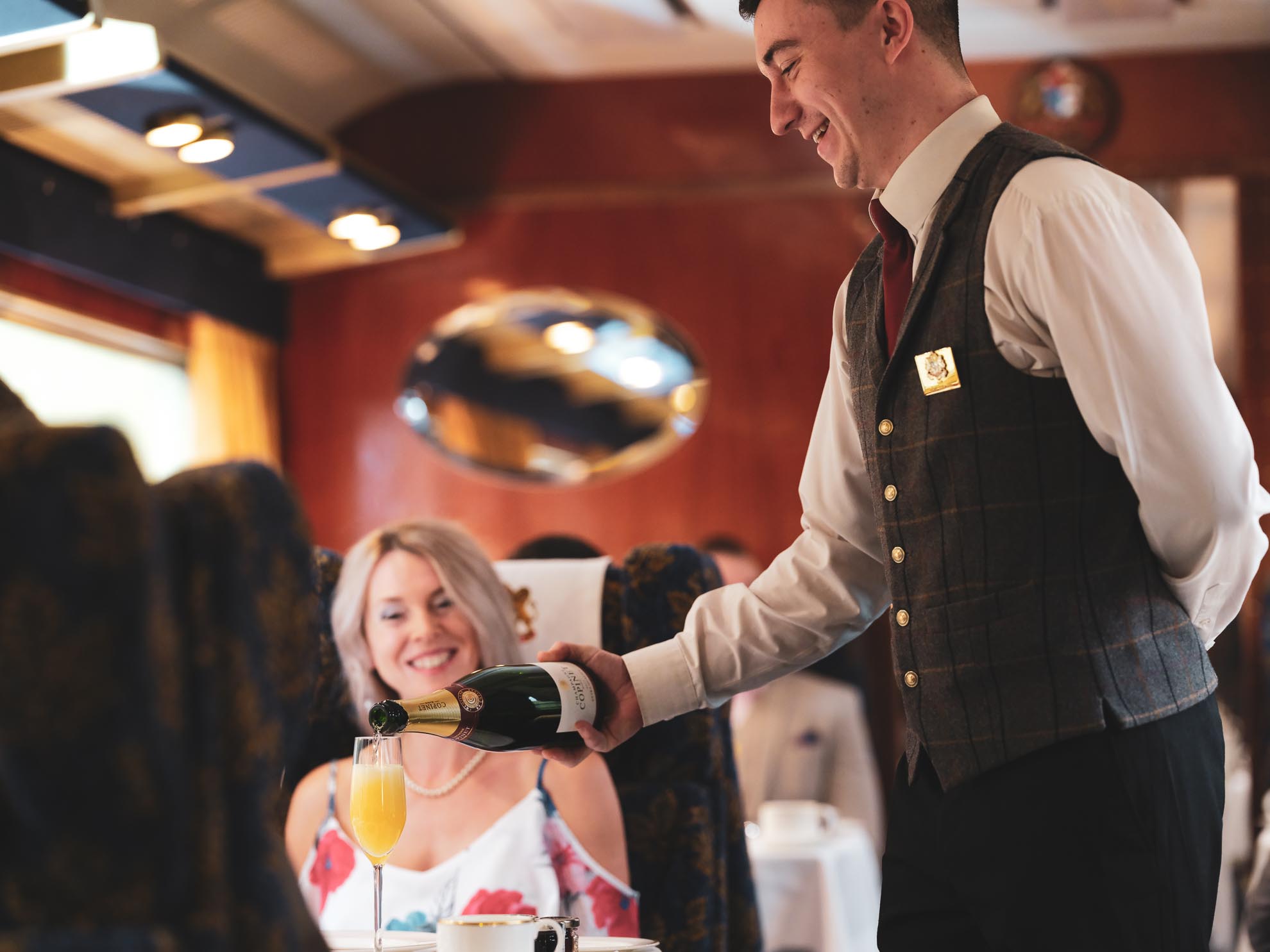 Pullman Dining -
£550
This is the ultimate travel experience – seating is in our refurbished Pullman style umber & cream wood panelled carriages offering additional legroom, wide seats and panoramic windows with seating at tables of 4 or 2 laid with crisp linen and fully dressed with fine crockery, fresh flowers and glassware. The meal service is detailed below and includes bucks' fizz with breakfast and a glass of chilled champagne, and half bottle of house wine served with luncheon. Covid-19 Social Distancing Seating – Bookings of two passengers will be seated together at a 'guaranteed window table for two' with a mandatory supplement of £60 per person charged. Bookings of three or four passengers are seated at a shared table and charged the normal per seat price, with the adjacent table remaining out of use. (Minimum Booking 2 persons)
On Train Meals: (Pullman only)
Friday: Full English breakfast and five course Luncheon
Sunday: Seven course Luncheon including the Great British cheeseboard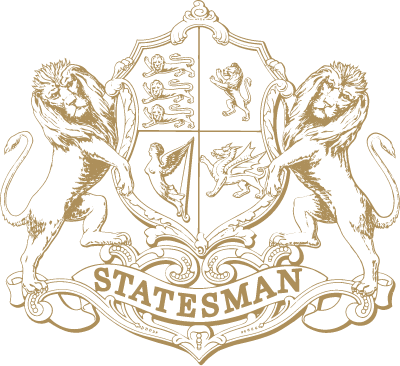 English Riviera Statesman
I felt I wanted to write and tell you what a wonderful day my wife plus two friends had on your train trip to Torquay yesterday (18th July).  We travelled "Pullman Class" with all meals. The train looked so good, especially the inside of the coach – it was immaculate.   The toilets were particularly impressive and inviting.  The meals served were probably the best we have ever had on a train (we regularly go on Great Rail Journey holidays, the Railway Touring Company outings and Great Central Railways excursions).However the greatest praise is due to the staff, they made us feel so welcome and special.  Every one of them was willing to chat and continually smiled (beneath their masks).  Nothing was too much trouble for them, even at the end of a very long day the service was still outstanding. You should feel very proud of your company. I am quick to criticise when things go wrong but am very happy to compliment when I think something is above expectation, and the trip to Torquay was definitely that. The icing on cake was the wonderful sunshine in Torquay during our visit – organised by you, I am sure!
Chris Blake – St Neots
July 18, 2020
English Riviera Statesman
Pullman Class travel started the moment the train stopped at Kidderminster for us to board with a red carpet greeting from the staff. We were guided to our seats and from then on we wanted for nothing. The comprehensive menu was only surpassed by the unbelievable quality of service from the staff, no request was too much for them. We travelled in luxury and were fed beyond belief all the way to Torquay arriving half an hour early. After approximately five hours of sampling the delights of the resort we were met at the station for the return journey with a punctuality rivalling Japanese Railways, oh and the red carpet both off and back on in Torquay.
The return journey was luxury and food for every mile. Dinner started in the West Country and finish in the West Midlands, a magnificent banquet with wonderful service throughout. A journey that you wished would never end, but it had to and yes with a red carpet.
An experience that will never be forgotten and also won't be the last for us with Statesman.
What a truly wonderful day – Dave (Halesowen)
July 27, 2019
Lord of the Isles Statesman
It is the best way to see thecountry. The Pullman carriages are superb, the staff are amazing, nothing is too much trouble and the food is super. We were lucky with the weather so were able to enjoy the whole experience, we had a marvellous time.
A Wonderful Experience – A Houghton
October 21, 2019
Lord of the Isles Statesman
I do like travelling by train anyway, whether it be in the UK, in Europe or in North America, but this Pullman Class 3-day trip to northern Scotland was simply delightful. My wife and I shared a table for 4 with two others, people who were strangers to us as we were to them, and it was certainly a huge piece of luck that we all got on very well indeed together. But even if we had not had such good conversation, that would not have affected the quality of the rest of the experience provided. The total presentation was lovely, starting from the welcome on board, with a beautifully laid table and Buck's Fizz (I was not the only one to say that simple champagne would be fine -- which was immediately provided). Service was immaculate and friendly throughout the 3-day trip. Food was really excellent, and the 7-course lunch on the return trip on Sunday was wonderful. That might sound like a lot, but when spread out gently over 3 hours, it was just a delicious series. The Inverness hotel was one I would be happy to return to, and our 2 nights' stay there was flawless. The intermediate day trip to Eilean Donan castle was the fulfilment of a long-standing wish, and I'm looking forward to a reprise to the Lake District and a 4* hotel.
Such a Charming Experience – Stephen H
October 21, 2019
Read All Testimonials